Project Team
Build an inspired community
Developer
ID_Land
An award-winning residential developer, ID_Land specialises in creating unique and inspiring projects and communities.
With expertise in all forms of residential development, the team has a proven track record in the management and successful delivery of communities of varying scale and complexity. They focus on new land estates in growth suburbs along with medium density townhouse and apartment developments in existing suburbs with a current project pipeline throughout Australia with an end value of $2.5 billion.
ID_Land's proven industry successes are credited to their experience in creating communities built collaboratively with the best industry partners to bring quality, affordable alternatives to the abundance of residential offerings throughout Australia.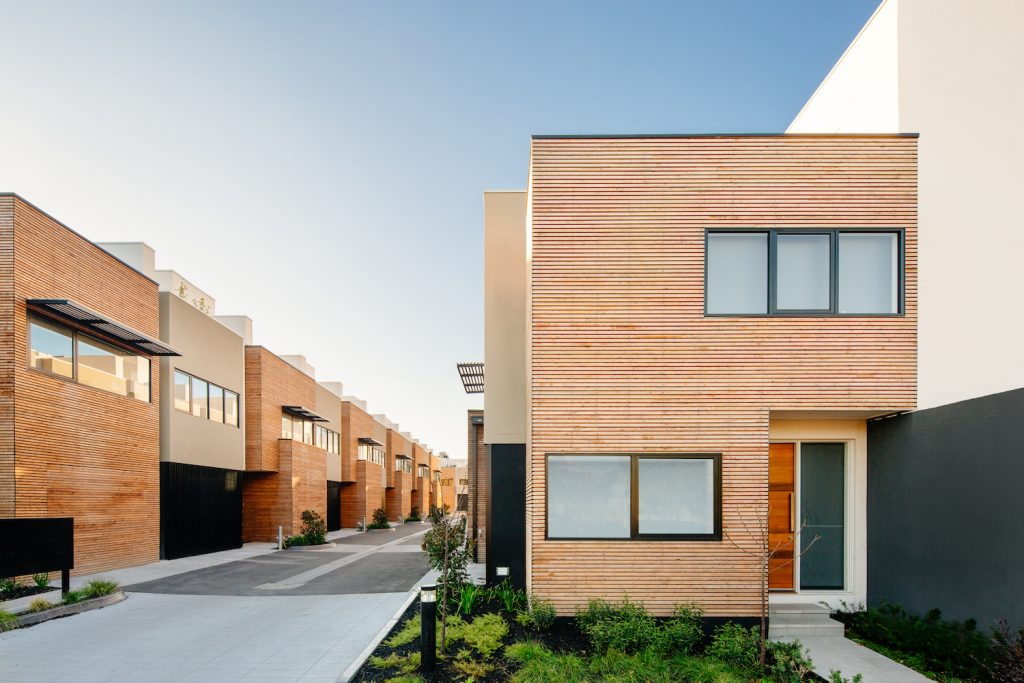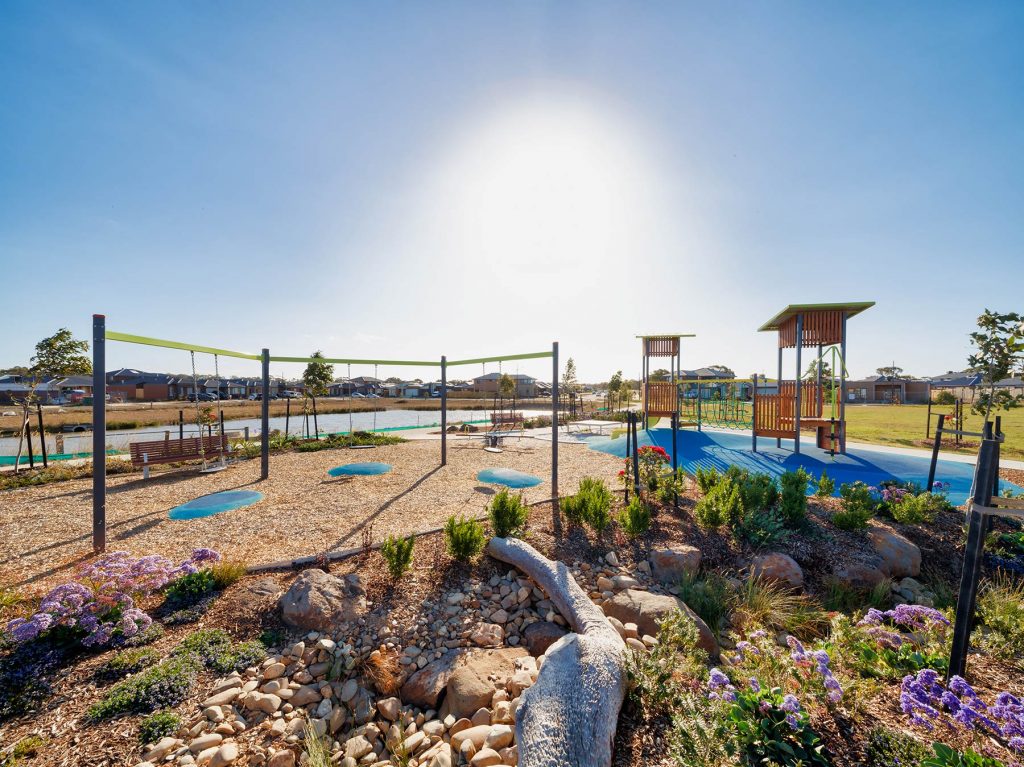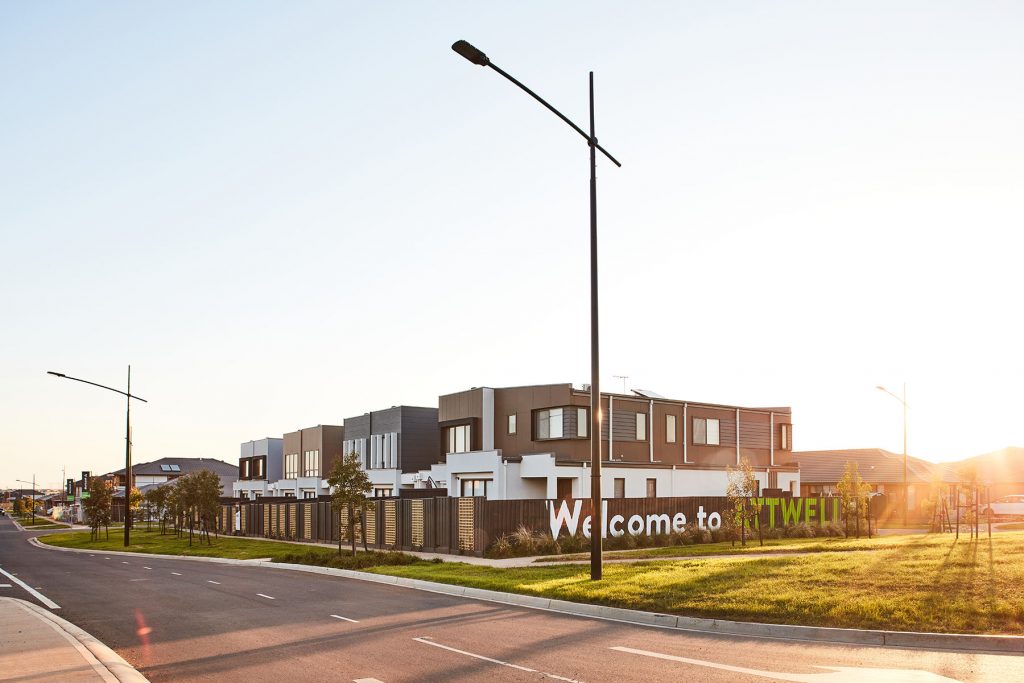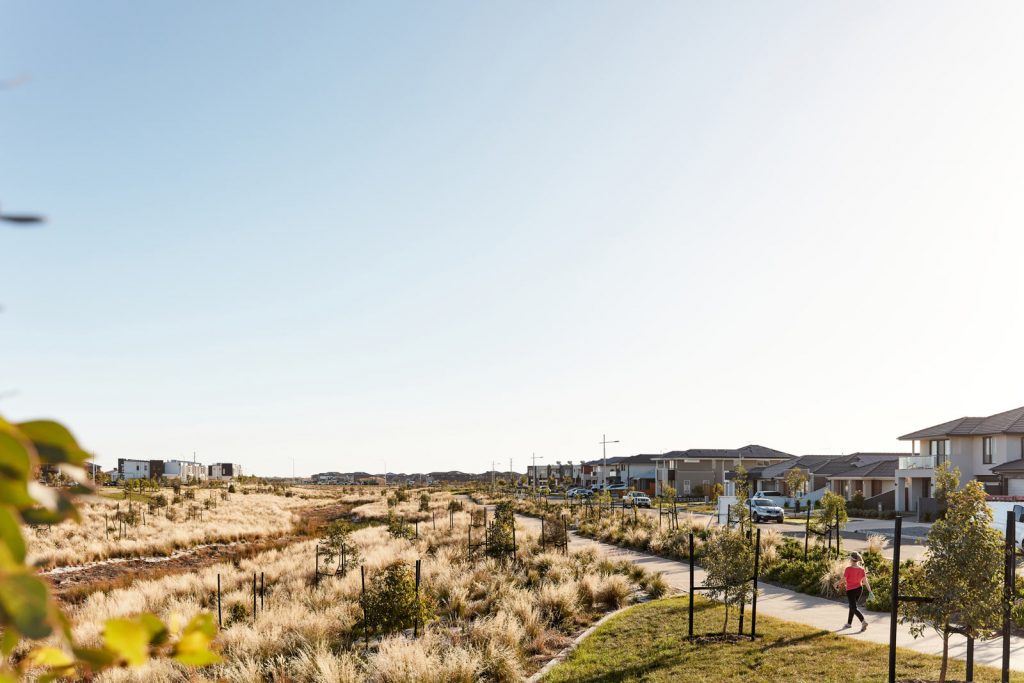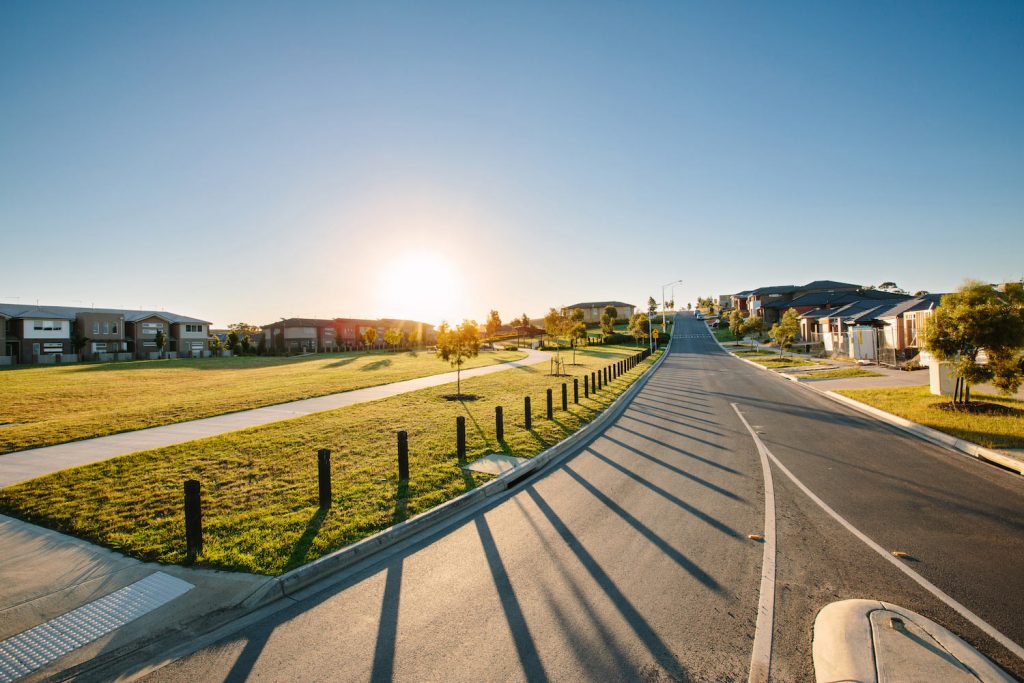 Register
your interest.
Please contact us for all general community enquiries and feedback.
One of our friendly staff will be in touch with you soon.