Lifestyle & Location
Life Connected.
Location
Prime Position
Located within the City of Melton, just 23 km north-west of Melbourne's CBD, Attwell is ideally positioned for a perfect blend of natural splendour and urban convenience.
Take a swift 5-minute drive to bustling Caroline Springs for an abundance of retail, dining and entertainment opportunities. Enjoy the complete shopping experience at renowned CS Square where major retail stores and numerous specialty fresh food, fashion, health and beauty outlets are sure to meet all your family's needs. Spoilt for choice, Watervale Shopping Centre, less than 3 km away, is also perfect for everyday essentials.
As Attwell continues to develop, so too will the nearby Plumpton Town Centre, which will feature retail, commercial and community offerings in a contemporary setting.
New employment opportunities are already creating a prosperous local township, ideally positioned to reap the rewards of Melbourne's burgeoning north-west corridor.



Education




Shopping & Retail




Parks & Recreation




Train Stations




Sales Center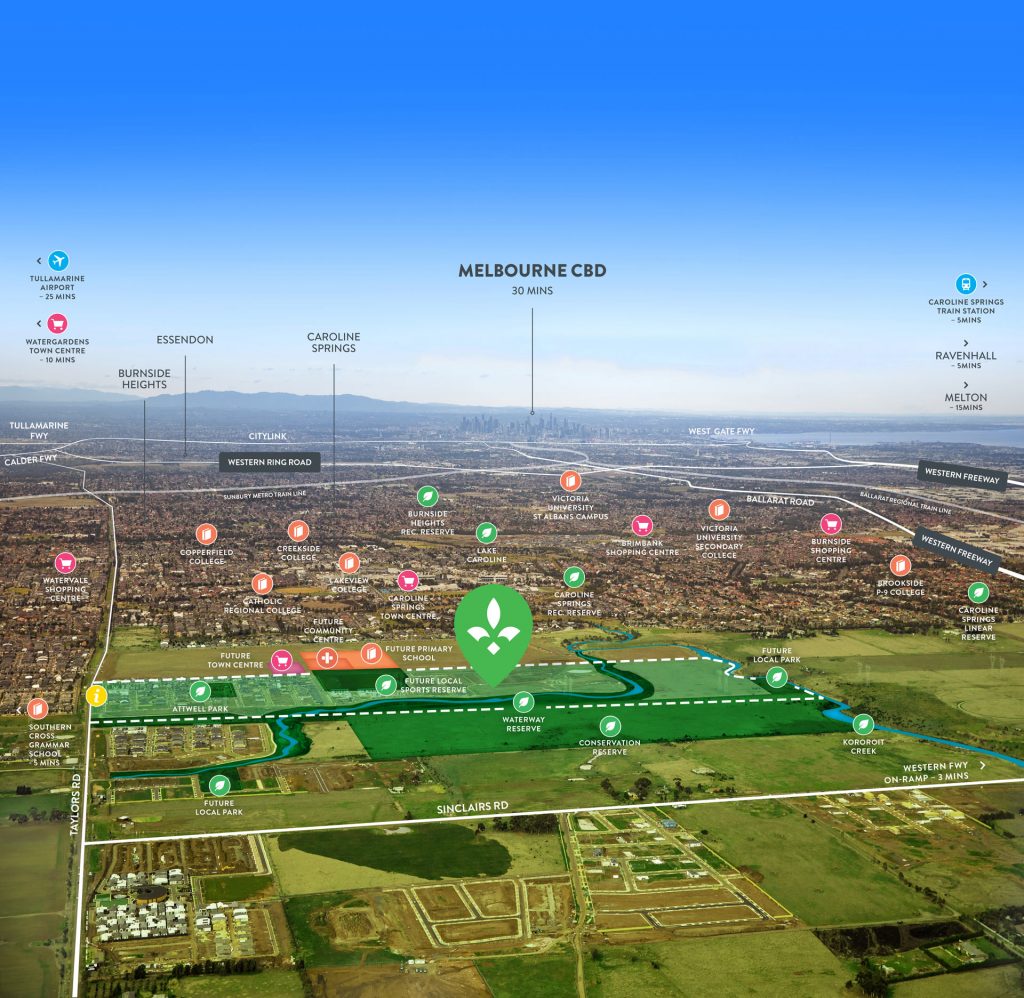 COMMUNITY
A Proud New Community
Your new neighbourhood has been thoughtfully delivered by award-winning developers, ID_Land, a Melbourne-based residential property development company that creates unique and inspiring residential communities for families from all walks of life.
ID_Land's expertise and proven industry success in collaborating with best industry partners has created a truly aspirational community you'll be proud to call home. Attwell is rich in lifestyle opportunities and connections, and there's no end to the pride residents feel for their naturally beautiful surrounds and prized urban amenity, purposefully designed for everyday convenience and prosperity.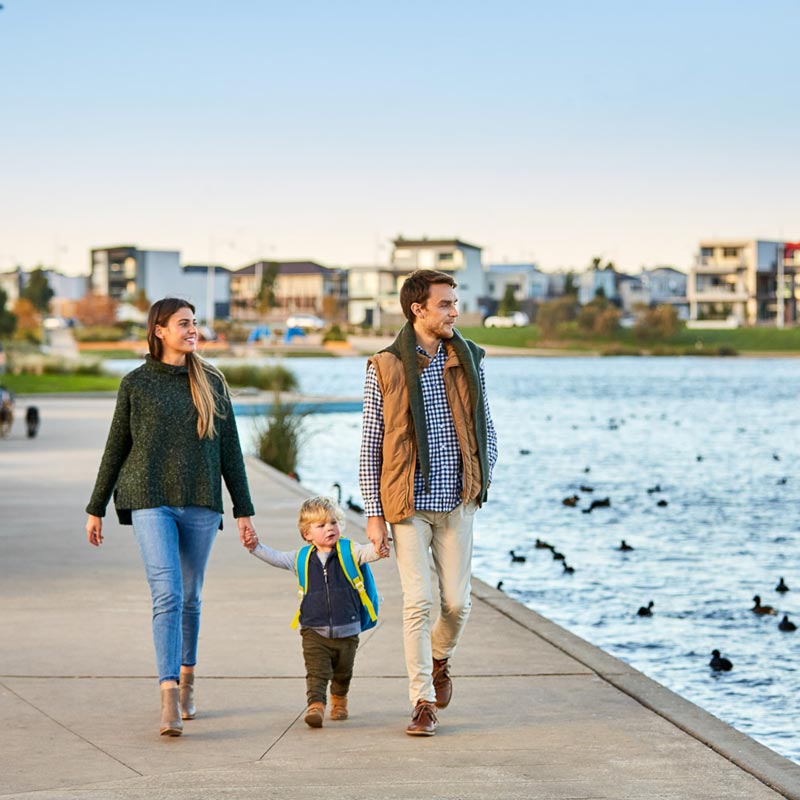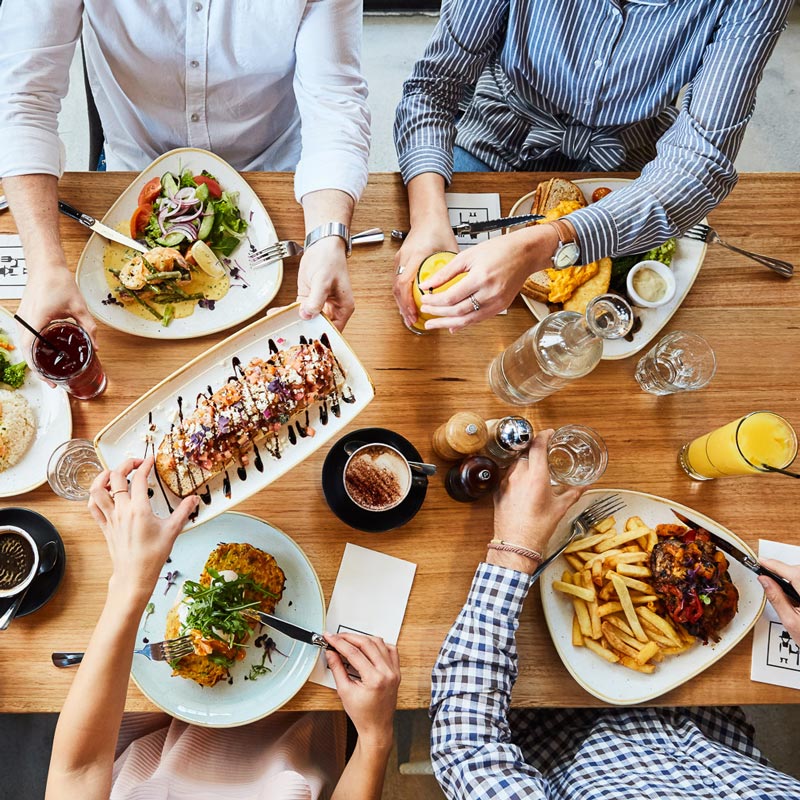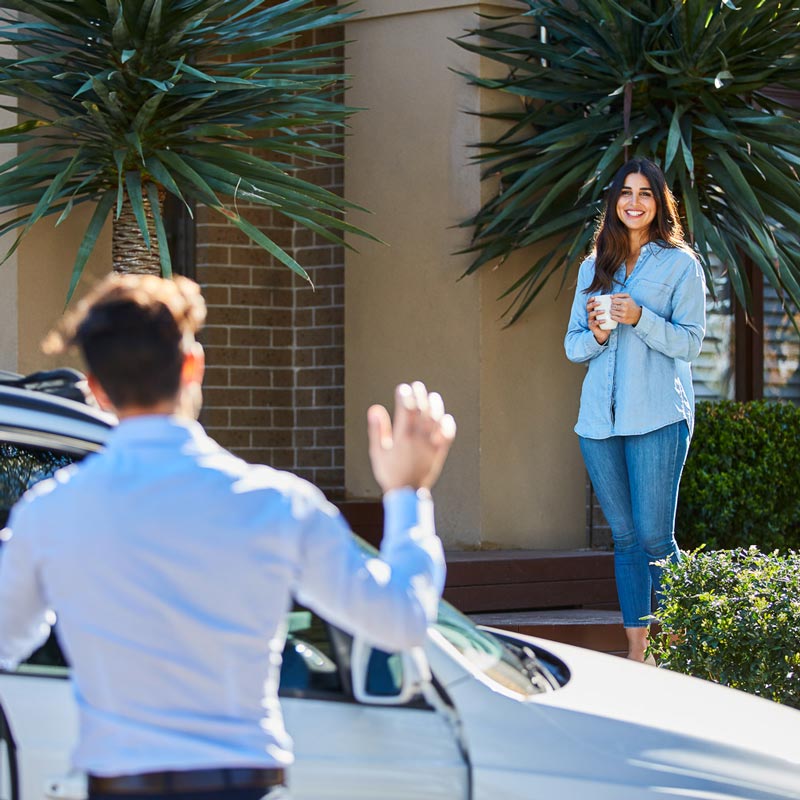 Lifestyle
thriving Amenity
At Attwell, every day promises the potential to live your best life.
Simple pleasures abound, such as taking a meandering stroll with your family through the wetlands, waterways and parklands, together delighting in nature's small wonders. Discover something new and wondrous each time you engage with your idyllic surrounds.
Spend weekends at footy matches on the local sporting grounds or build lasting memories and lifelong friendships at the local play spaces designed to inspire your child's imagination and development.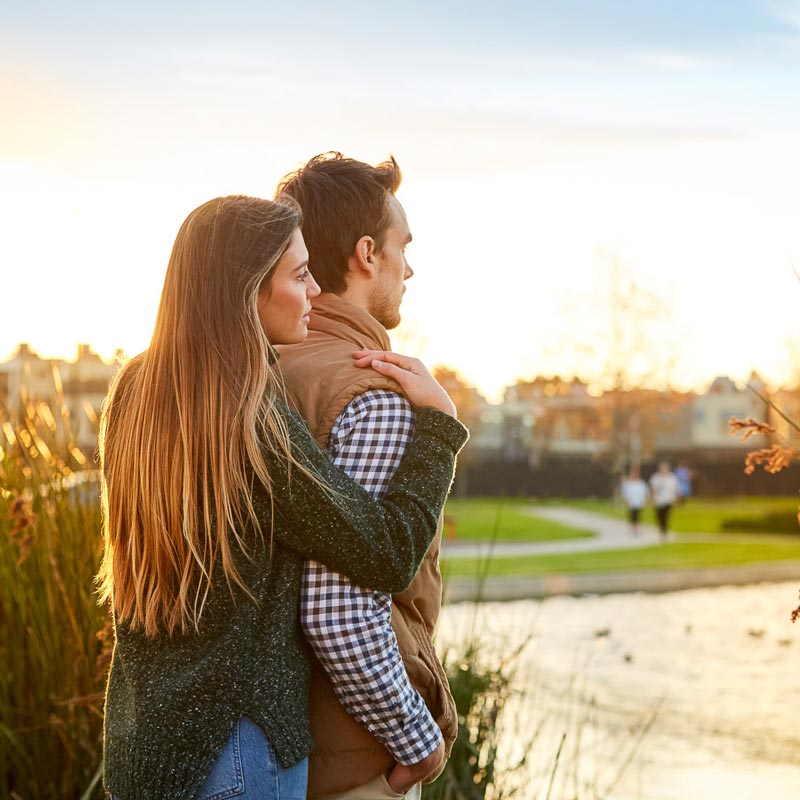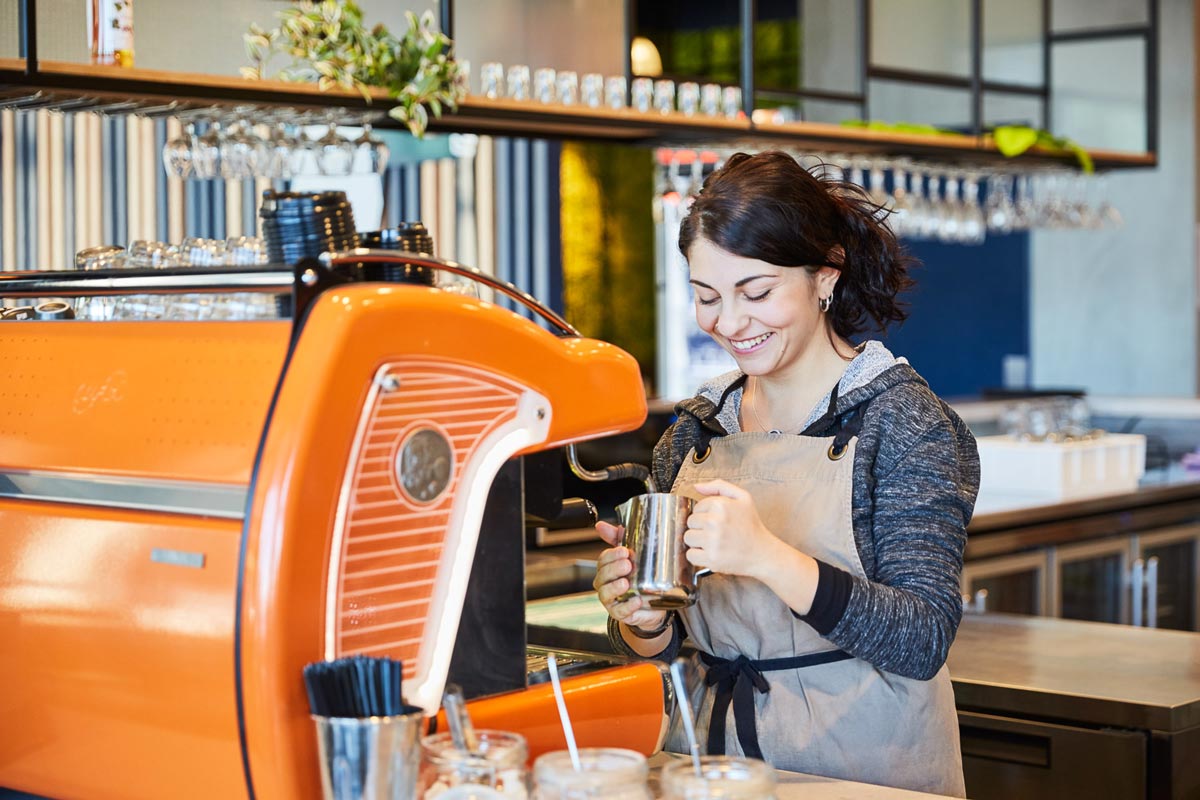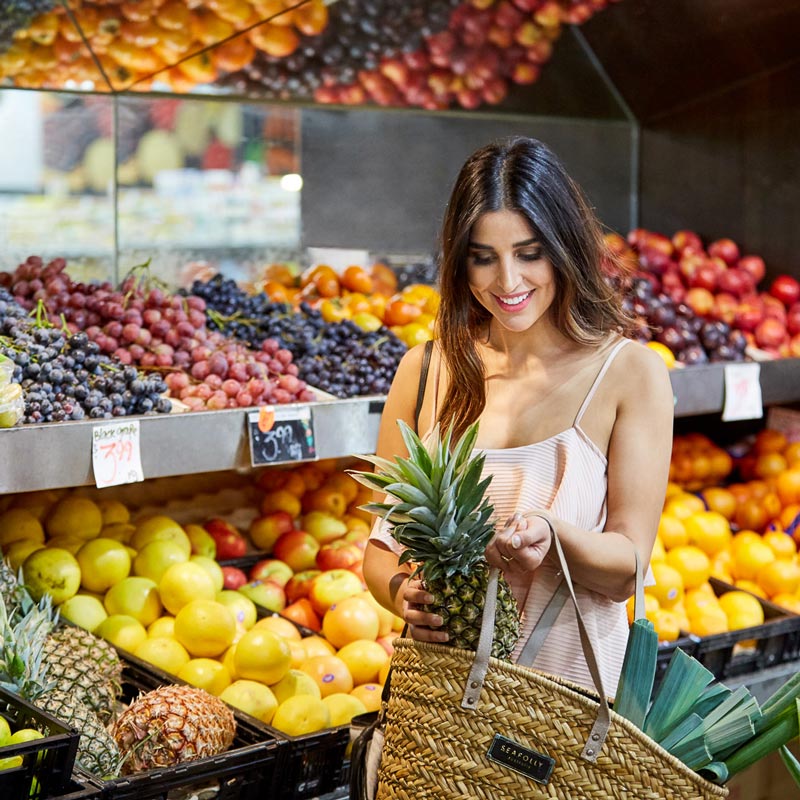 Keep fit with early morning jogs or cycle along shared tracks shadowed by mature tree canopies. For a more energetic workout, head to the Goodlife Health Club in Caroline Springs, just 5 minutes away. Indulge the prospect of a planned aquatic centre to be located within a short 5-minute drive of Attwell. In the evenings catch the latest release movies at HOYTS Watergardens and as the sun sets over the still waterways with captivating beauty, invite friends over for a heart-warming meal. Or take a break and treat yourself to a range of local dining venues, including the award-winning bistro dining at West Waters Hotel and Entertainment Complex. There is no end to the delights to be proudly enjoyed at Attwell.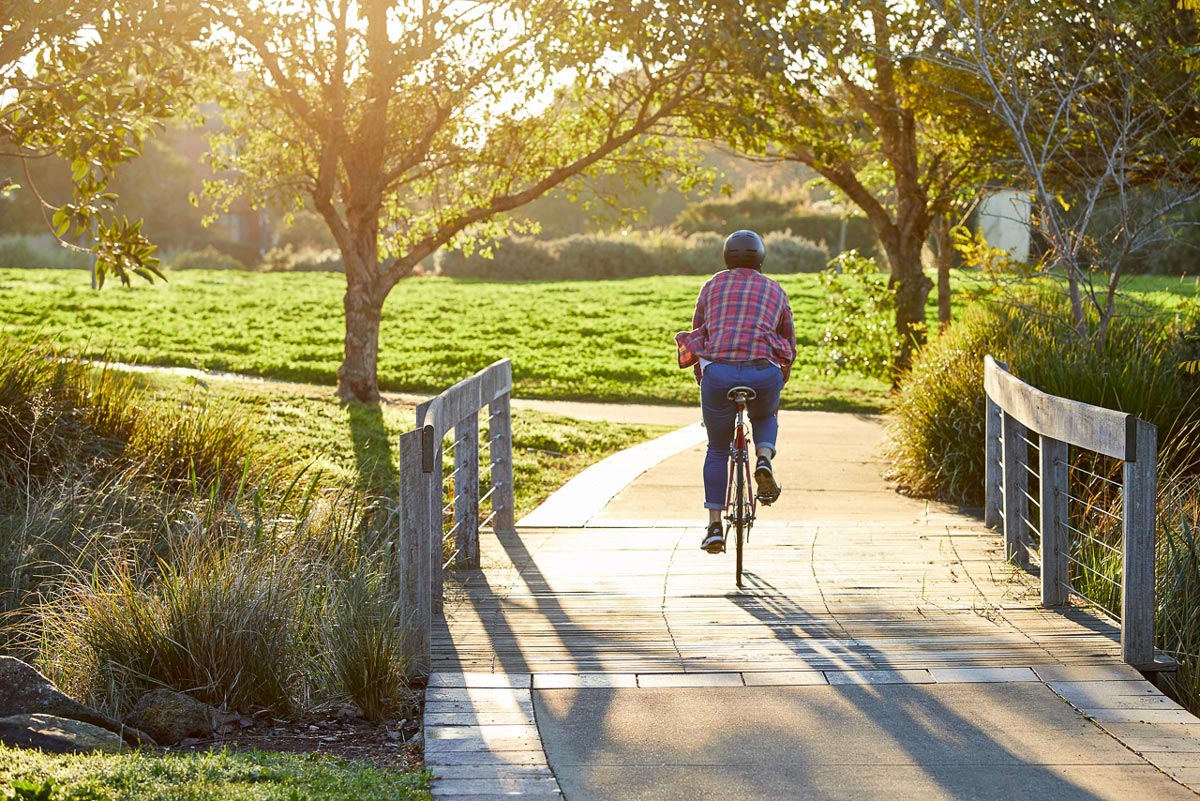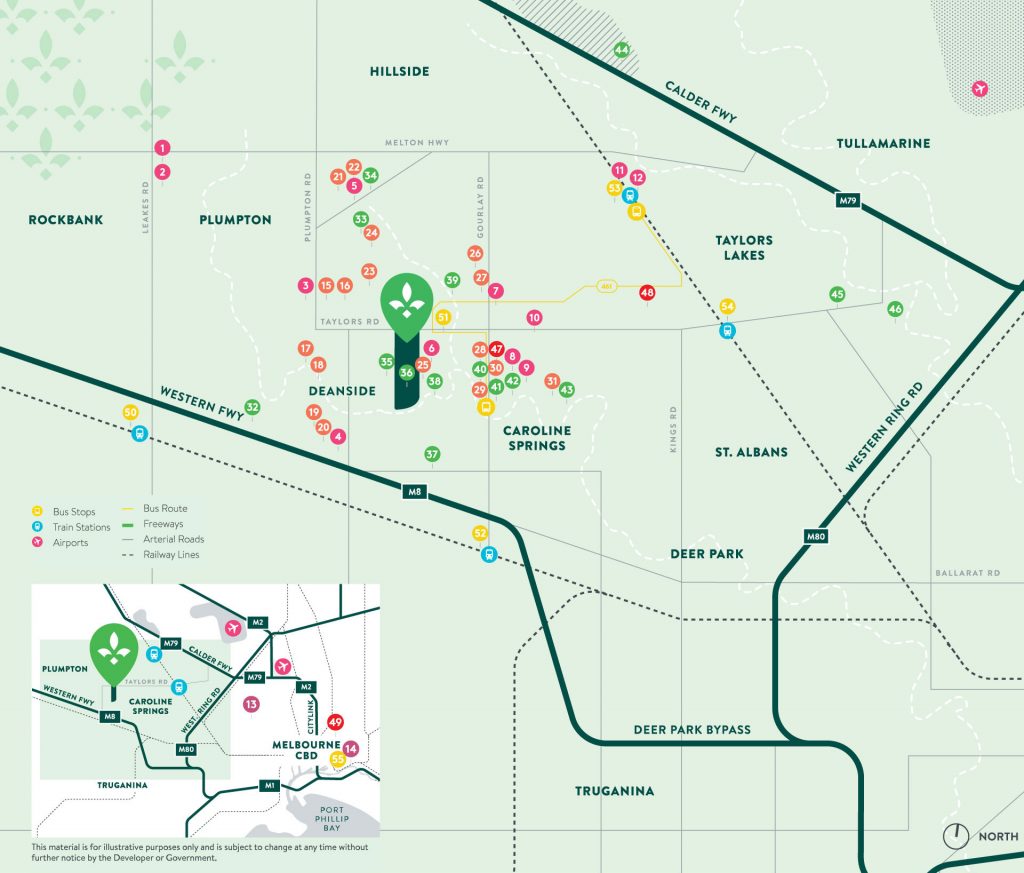 Register
your interest.
Please contact us for all general community enquiries and feedback.
One of our friendly staff will be in touch with you soon.