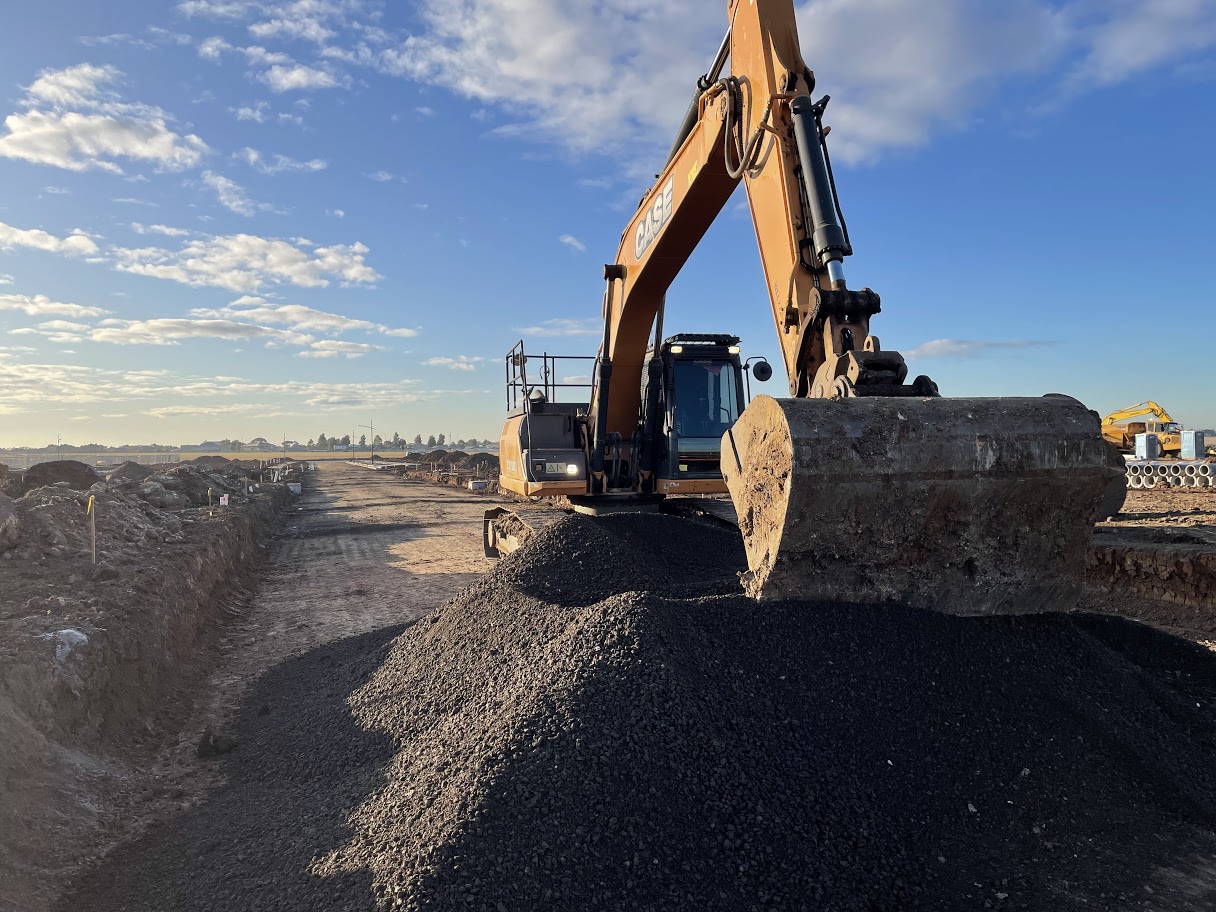 It's been a busy month on the ground at Attwell, with works powering along towards completion across the stages currently under construction.
In Stage 9, we are pleased to share that the electrical conduits and NBN have recently been installed. Footpath and driveway works are also nearing completion, and topsoiling works are currently underway. At present, the team is expecting to reach practical completion by early September!
In Stage 10, works continue to progress smoothly, with watermains now installed and subgrade excavation complete. Road construction and the installation of services conduits is currently underway. This Stage is anticipated to reach practical completion in early 2023.
In some exciting news, works have kicked off on Attwell's new dog park! Construction commenced last week, with footpath installation currently in progress and landscaping works to follow. We can't wait to see Attwell residents and their pets using it !
On the sales front, we're now fully sold out in Stages 9 and 10 but have lots still available in Stages 11 and 12. For more information on life at Attwell, including information on properties currently available at Attwell, please contact our friendly sales team on 03 9684 8178 or email enquiries@attwell.com.au
View Construction Updates Page