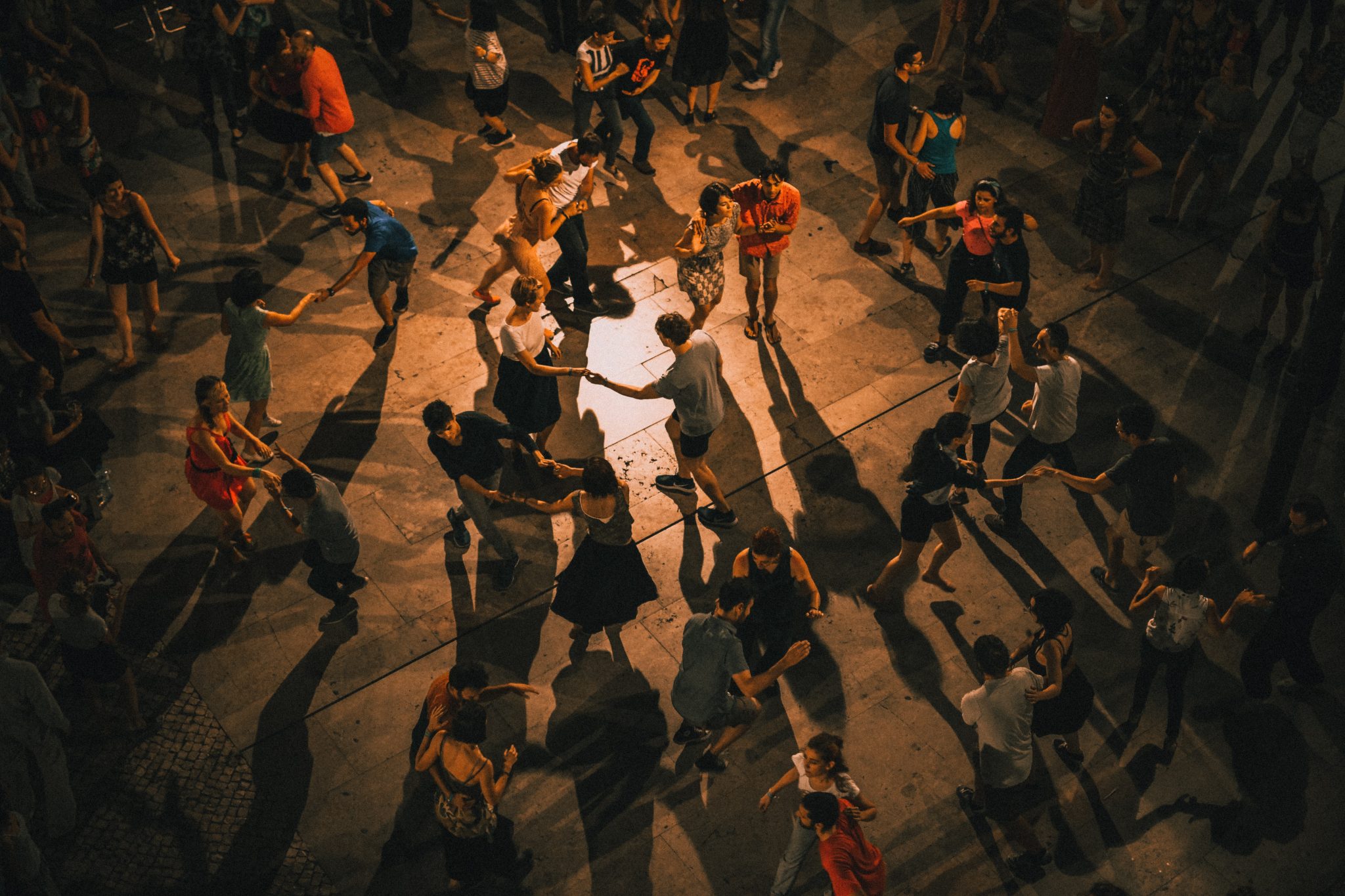 No matter your fitness goals – whether you want to tone muscle, learn some new dance moves, or boost endorphins and get your body moving, Zumba Gold is the perfect class for you!
Ideal for all ages looking to kick start and maintain a healthy lifestyle, Zumba Gold is the ultimate lower-intensity workout that will get your body moving and be a whole lot of fun!
Running over a 10-week program every Tuesday from 9:30 am, the Fraser Rise Children's and Community Centre encourage you to join its weekly Zumba Gold classes. Consisting of easy-to-follow choreography, modified classic Zumba moves, and lively Latin music, this fun and energetic class is suitable for all fitness levels.
Not only will it help you get your daily cardio in, but it will also strengthen your muscles and improve flexibility, balance, and coordination. It's also a great opportunity to meet new people in the local community!
Join qualified and experienced Zumba Gold instructor Niki on Tuesdays at 9:30 for classes running through a 10-week program of sweat, exercise, and fun!
No need to worry if you miss a class; sessions are pay as you go, costing only $5 a class!
Book your class here: https://www.zumba.com/en-US/class/niki-risteski/1009719