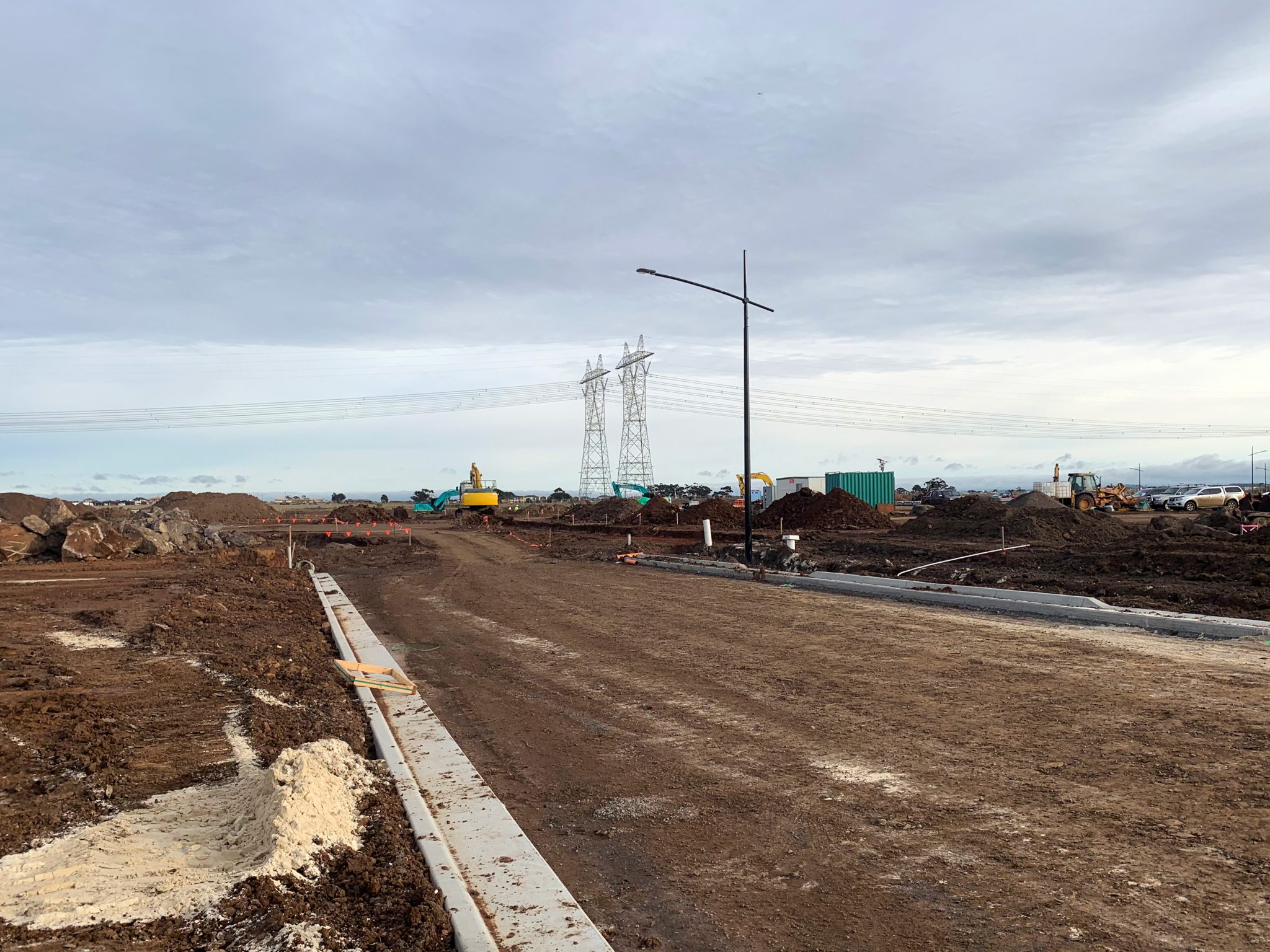 It's been yet another busy month at Attwell, as works across Stages 9 and 10 continue to progress smoothly.
Over the past month, whilst there have been minor delays to the electrical works due to an industry wide shortage of required supplies, we are pleased to advise that electrical trenching and conduit installation has recently been completed in Stage 9! Moreover, the installation of NBN and water connections have also commenced. Stage 9 is currently on track for practical completion in late August.
Moving over to Stage 10, bulk earthworks are now complete, as drainage pipes and pits have been installed in the road reserves. Construction of the watermains and subgrade excavation has recently commenced, paving the way for practical completion in early 2023.
Construction of the waterway and wetland continues to progress well, with completion expected for late August! Wetland works have commenced, and we anticipate practical completion in March 2023.
On the sales front, we're excited to announce that Stage 10 has sold out! There are a handful of lots available, and a new release launching soon.
For more information on available lots or upcoming release dates at Attwell, please contact our friendly sales team on 03 9684 8178 or email enquiries@attwell.com.au.
View Construction Updates Page