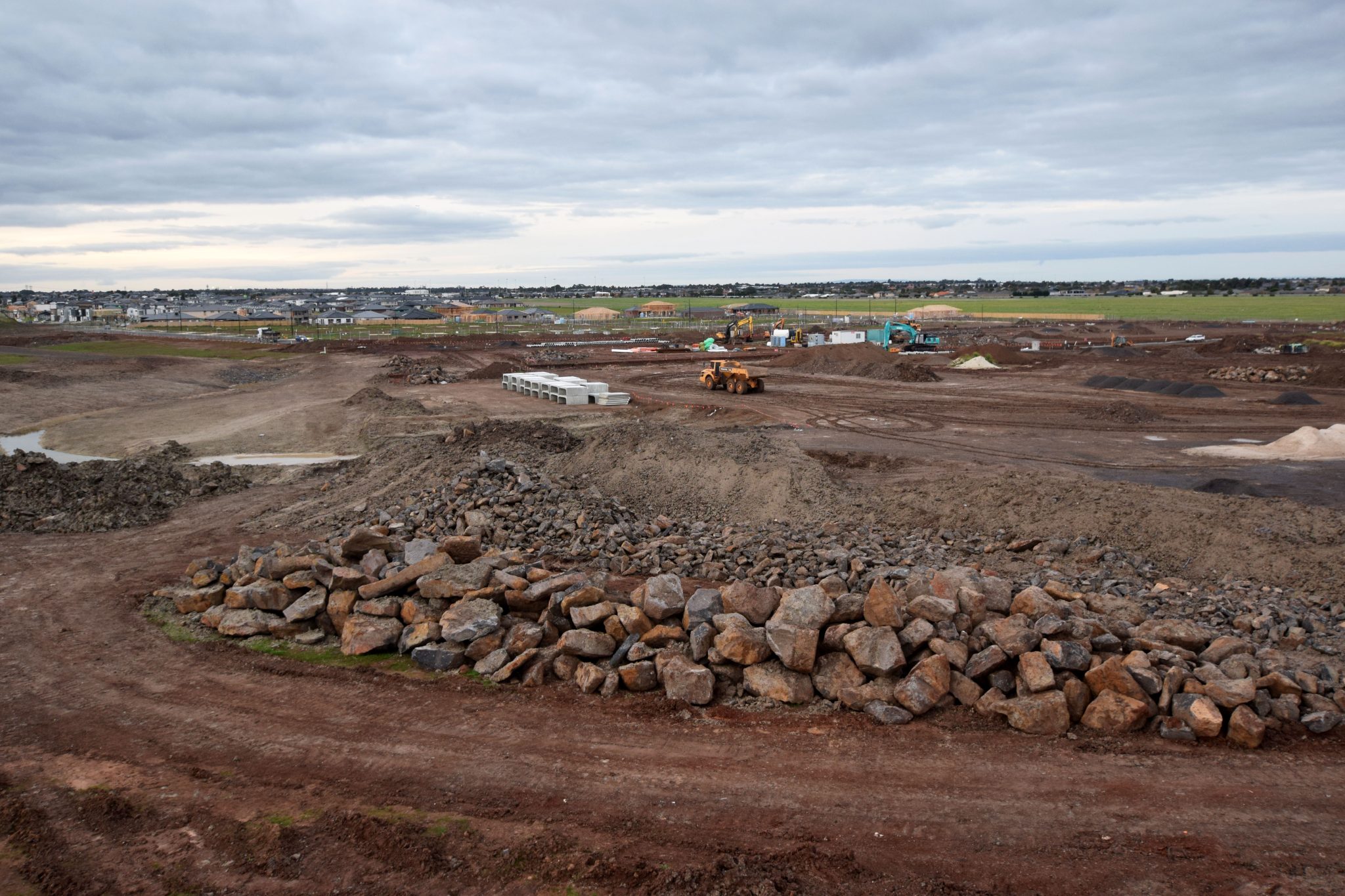 May marked another busy month for the team on the ground at Attwell, with works powering along across the stages.
In Stage 8, we're pleased to share that Titles and Settlements have been achieved! We can't wait to see our future Attwell residents get started on their forever homes. Moving to Stage 9, conduits have been installed and road construction is well underway, paving the way for kerb and channel construction to commence. At present, we anticipate construction will be complete by mid-August.
Works in Stage 10 are progressing smoothly, with construction kicking off earlier this month. The stripping of topsoil has been completed, and bulk earthworks are now underway. We expect construction to be completed in Stage 10 by early December.
On the sales front, lots are moving quickly – so if you've been considering life at Attwell, now is the time! Stages 7 and 9 are sold out, with only one lot left in both Stages 8 and 10. Moving over to Stage 11, we have 4 lots left and a set number of house and lack packages are available in Stage 12 which have just been released over the past weekend!
For more information on available lots or upcoming release dates at Attwell, please contact our friendly sales team on 03 9684 8178 or email enquiries@attwell.com.au.
View Construction Updates Page