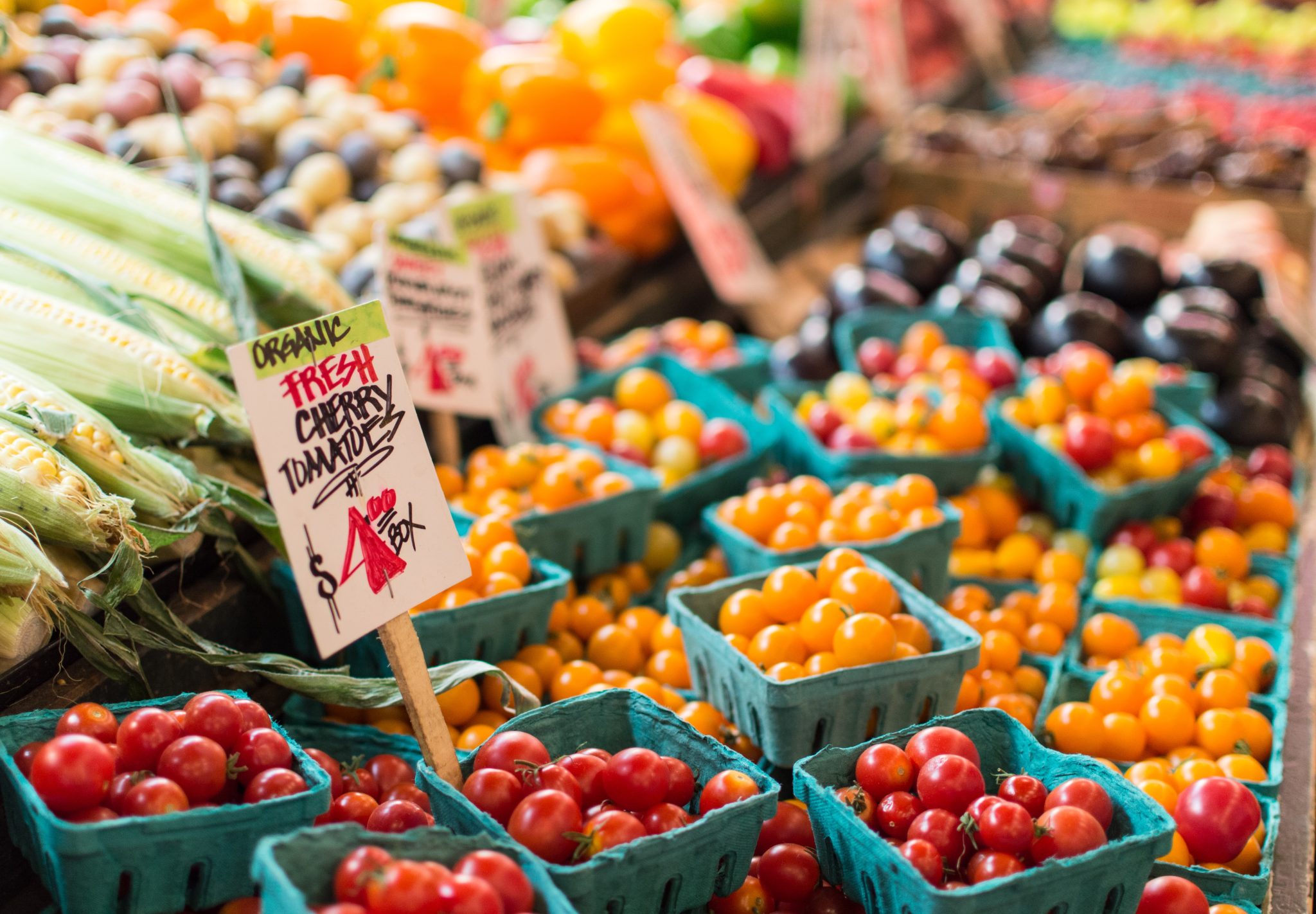 If you're at a loose end this weekend, why not pay a visit to the Laverton Market?
Holding the title for Melbourne's largest new and second-hand weekend market, there really is something for everyone here at Laverton! Hosting 1,400 stalls, this iconic market is a must-visit destination, whether you're there to buy or sell goods. Here you will find fresh produce, sauces, cakes, jams and freshly baked bread, alongside artisan craft stalls, hardware, machinery and electronic goods.
Located at 8-18 Leakes Road, Laverton, just a short drive from Attwell, this popular market is the perfect place to try your luck bargain hunting while enjoying delicious home-made food!
Laverton Market will be operating every Saturday and Sunday from 7am to 4.00pm,
Entry is just $2 per person.
For more information please visit: http://www.market.com.au/