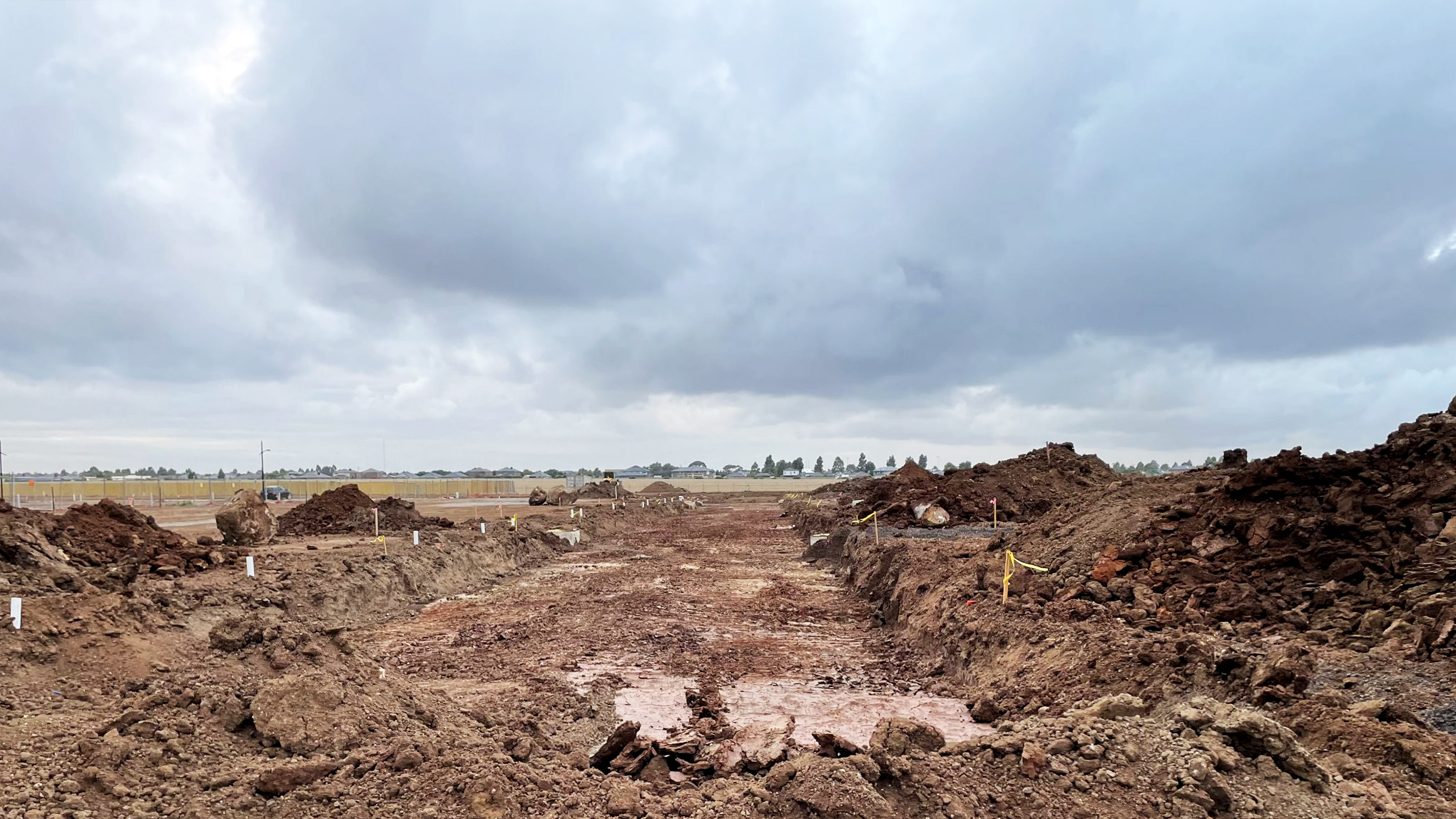 As we fly through the first quarter of the year and autumn sets in, we're excited to announce that the works at Attwell are moving along just as fast!
In Stage 7, construction has completed! Statement of compliance has been achieved along with titles, where settlements were welcomed on the 1st of April.
In Stage 8 works are moving along smoothly as we near completion, with line marking now underway. Practical completion is anticipated mid-April paving the way for Statement of Compliance and Titles to follow soon after!
Practical completion is also on the horizon for Stage 9, with this milestone expected to be reached early August. Drainage, sewer works, and water reticulation works are near completion, while subgrade excavation works are currently halfway through construction.
Alongside all the amazing work on the ground, it's also an exciting time in the sales office, with Stage 7 and 9 now sold out! We're into the last couple of lots available for Stage 8 whilst in Stage 10 and 11 we have a handful of lots available in each, following the most recent release.
For more information on available lots or upcoming release dates at Attwell, please contact our friendly sales team on 03 9684 8178 or email enquiries@attwell.com.au.
View Construction Updates Page