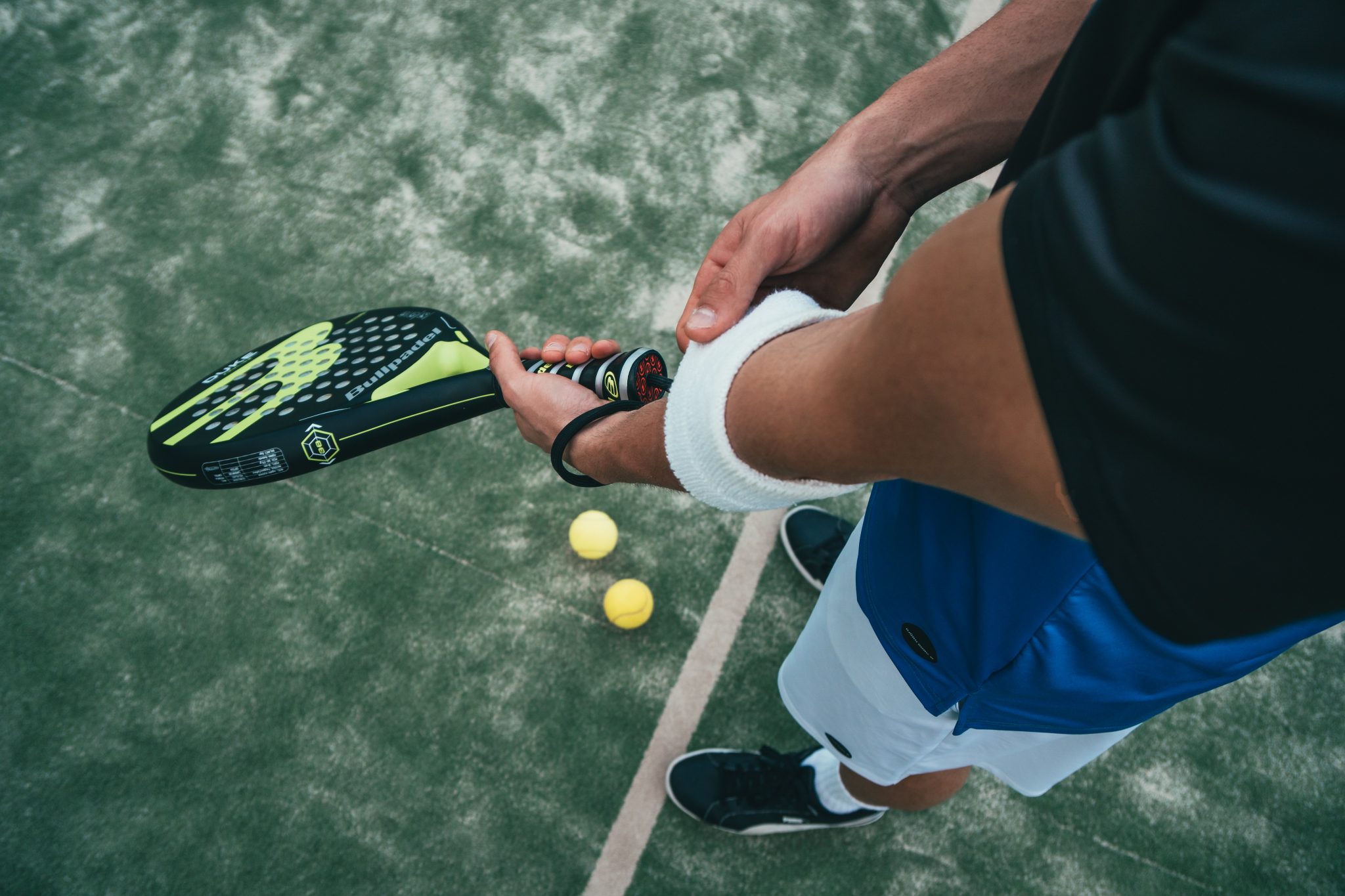 The Australian Open may be over now, but that's no reason to stop you from unleashing your inner tennis star with some friends at one of the stunning public courts we have within close proximity to Attwell.
Some of the public tennis courts within a 10-minute drive of Attwell include:
Caroline Springs Regional Tennis Facility (Caroline Springs Leisure Centre)
9-19 The Parade, Caroline Springs
Brookside Tennis Courts (Brookside Recreation Reserve)
Rockbank Middle Road, Caroline Springs 3023
Springlake Ave Tennis Courts (Springlake Reserve)
Springlake Ave, Caroline Springs 3023
Any of the above courts will have you serving aces, challenging "out" calls, and hopefully winning some bragging rights – and the best part is, they're so easy to access! The Caroline Springs regional tennis facility, for example, consists of 12 well-lit, outdoor tennis courts that are available seven days a week between 8:00am and 10:00pm. Meanwhile Springlake and Brookside are available without having to book!
For more information on how to book a court at Caroline Springs Leisure Centre please visit Book Now or head to a court at Springlake and Brookside at your own leisure.