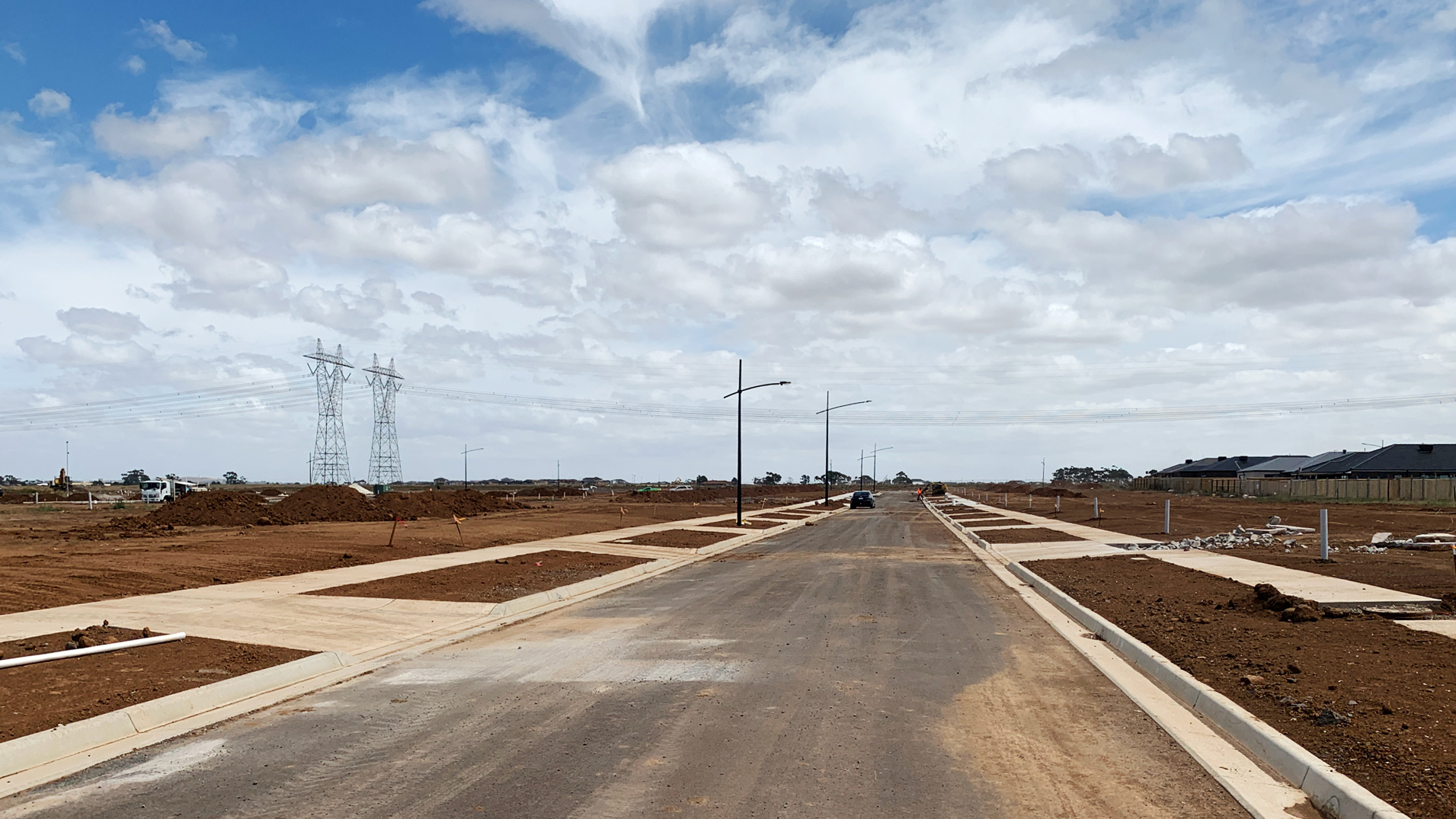 As we settle into 2022, we're pleased to report that works on the ground at Attwell are powering along across all stages.
In Stage 7, completion is in sight! We are pleased to announce that construction has now completed with formal practical completion inspection underway. Stage 7 titles are anticipated for late March 2022.
Stage 8 is progressing well, with the topsoiling of nature strips underway, paving the way for the final stages of footpaths, asphalting and line marking works. Next step, practical completion – which is anticipated in late March! This will be followed by Titles which is expected in April 2022 for Stage 8.
In Stage 9, bulk earthworks and drainage are now complete! With sewer works now underway, we're excited to see these lots take shape in the coming weeks and months.
It's been a busy month in the sales office, with only two lots left in both Stages 7 and 8, and Stage 9 fully sold out! Stage 10 has also recently been released so we have a large number of House and Land Packages available – get in quick while you can!
For more information on available lots or upcoming release dates at Attwell, please contact our friendly sales team on 03 9684 8178 or email enquiries@attwell.com.au.
View Construction Updates Page