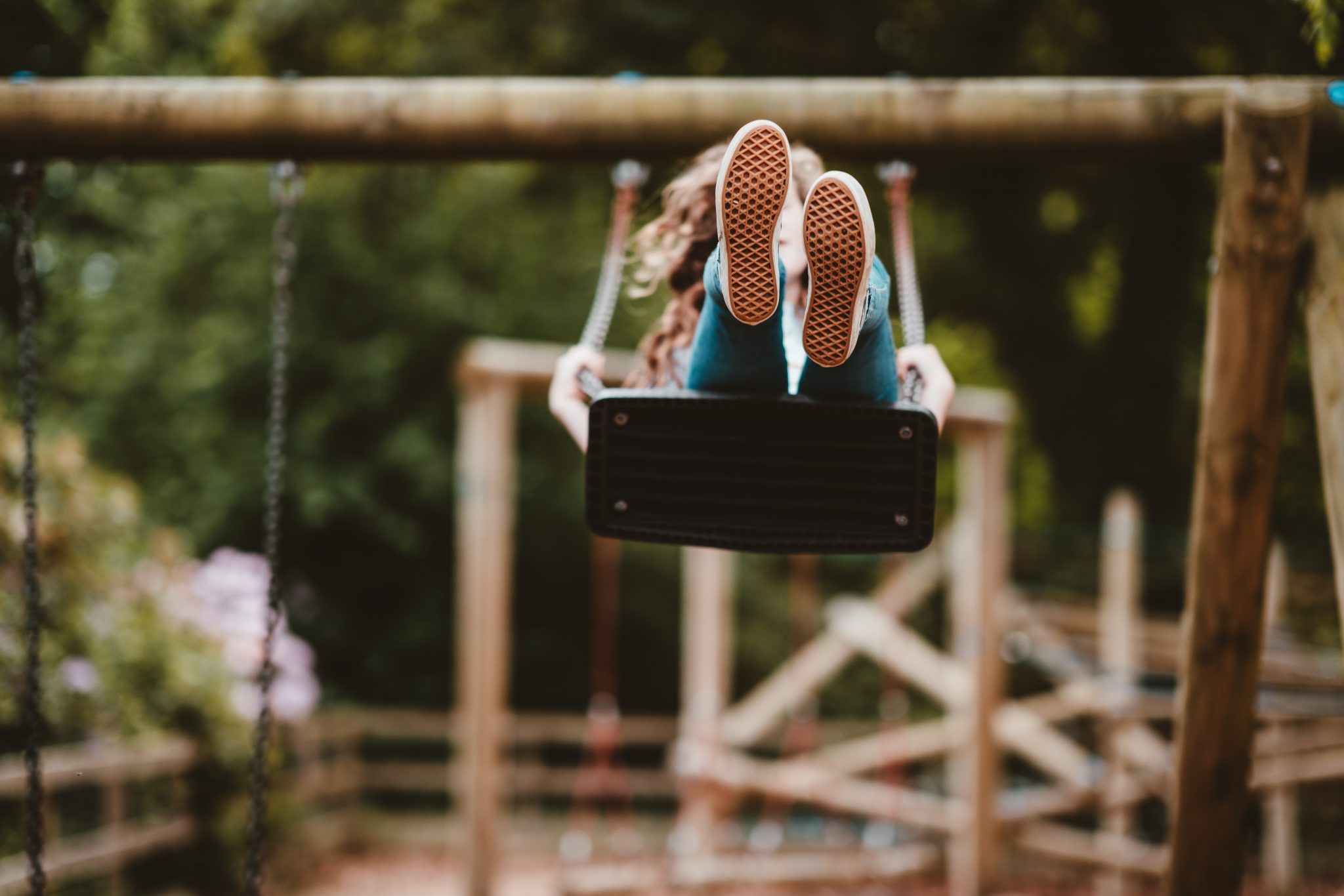 As we welcome the new year at Attwell, it's time to pay a visit to some of the wonderful local lifestyle amenities that are right on your doorstep!
With an incredible array of parklands and nature reserves nearby, such as the Clarke Road Streamside Reserve, Mount Derrimut Nature Reserve and the Caroline Springs Linear Reserve, there is no shortage of scenic locations where you can get walking, running or cycling amongst nature with friends and family.
For the kids, Tenterfield Park is a local favourite, with a fun and colourful playground that is accompanied by wooden boardwalk around the picturesque lake. Try your luck birdwatching here, as the lake is home to an array of native wildlife including many bird species. Alternatively, check out the Caroline Springs Leisure Centre – this family-friendly centre has a range of indoor and outdoor sporting facilities on offer, including tennis, netball and basketball courts and table tennis tables!
While the sun is shining and the New Year's resolutions are fresh, it's time to get out and enjoy the benefits of an active life at Attwell.
For more information on Attwell or to book an appointment with our friendly sales team, please call us on 03 9684 8178 or email enquiries@attwell.com.au.