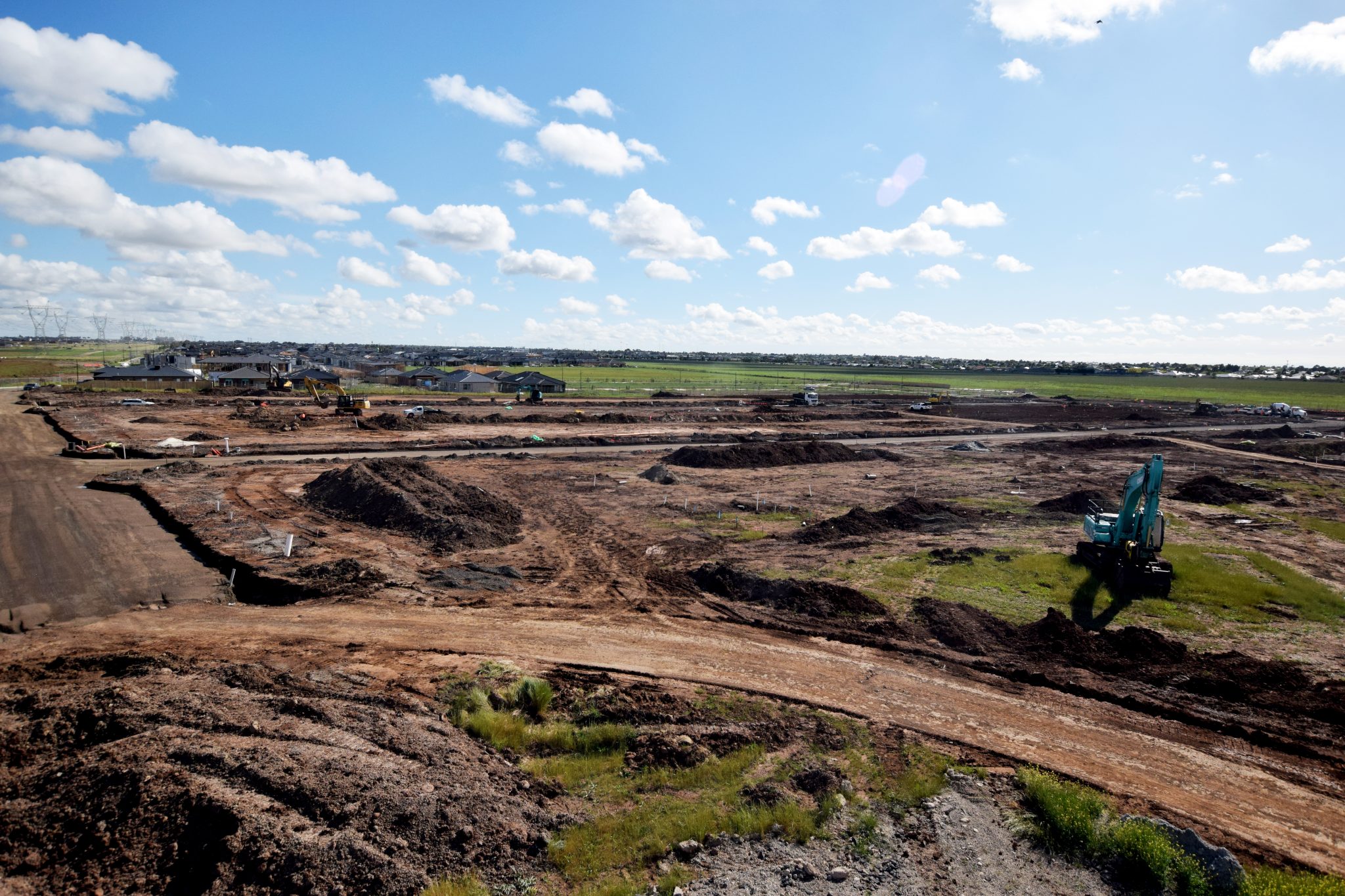 We're thrilled to share that construction is progressing along well at Attwell, despite the recent construction industry shutdown, with many stages well on their way to completion.
In Stage 6B an exciting milestone has been reached, with purchasers receiving titles and settling this month! In Stage 7, Kerb and Channel has commenced, with the team ready to commence electrical works shortly.
Stage 8 is not far behind, road base nearing completion. Across the board, the team is working hard to keep things moving along smoothly across all Stages at Attwell.
We're pleased to mention that Stage 9 is now selling, with lots moving quickly – so if you're considering joining the budding Attwell community at Deanside, now is the time!
For sales enquiries, please contact our friendly team on 03 9684 8178 or email enquiries@attwell.com.au