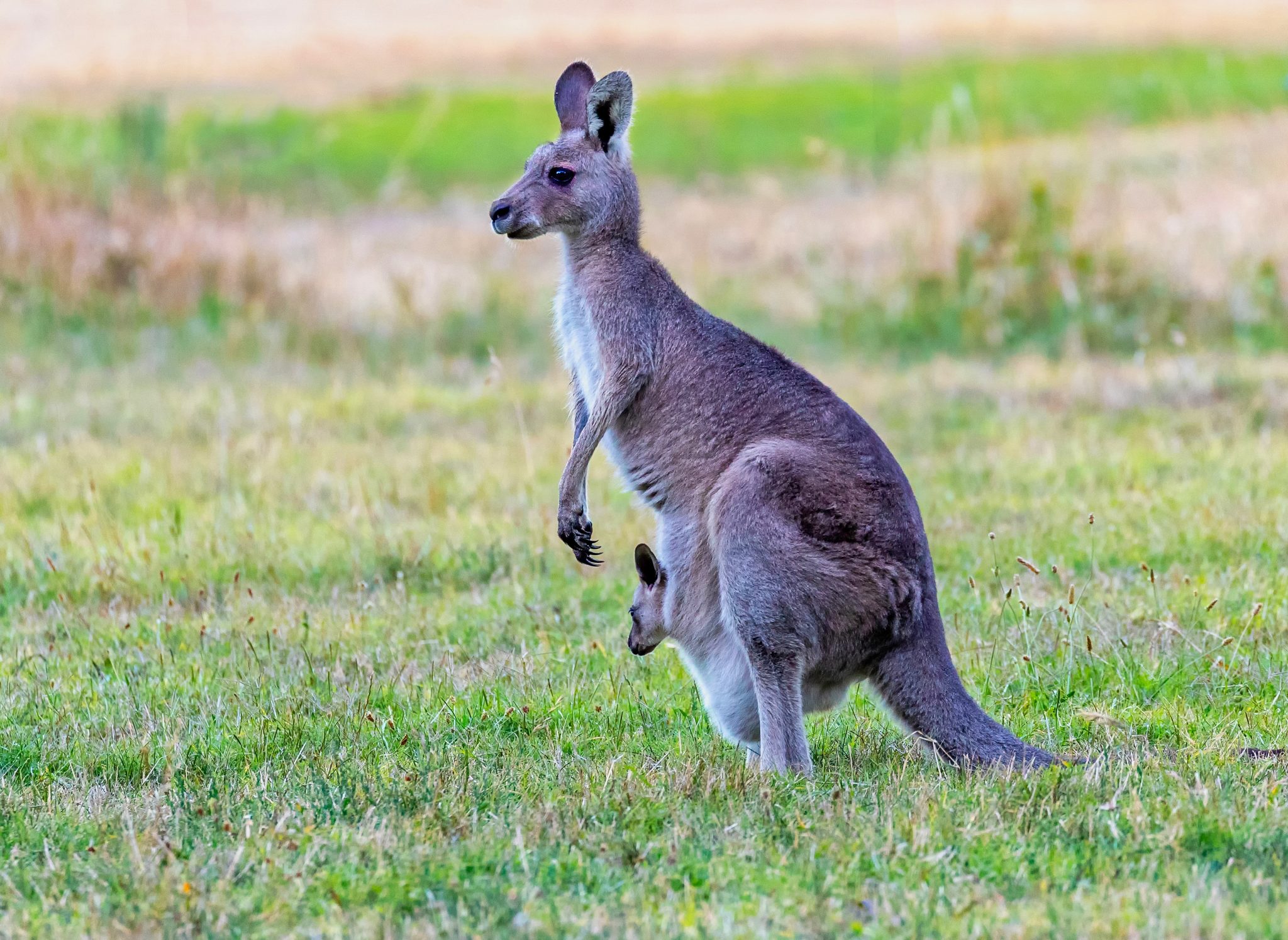 With Melbourne's travel limits now eased, and the sun shining, there's no better time to get out there and explore Victoria's stunning natural parks and landscapes!
Organ Pipes National Park, which is located just 15 minutes from Attwell, is a national park that offers scenic views, natural surrounds, walking trails, picnic spots, and of course, many places to spot Australian wildlife!
There are many attractions within this park, including Rosette Rock – where rock formations resemble a giant wheel – the Tessellated Pavement and the park's namesake, the Organ Pipes Rock Formation. It's here that basalt columns formed thousands of years ago, resembling the pipes of a church organ.
There's a number of great places to stop for a snack along the walking trail, so grab the family, pack a lunch, and find a quiet spot to sit down and take it all in.
For more information, please visit: https://www.parks.vic.gov.au/places-to-see/parks/organ-pipes-national-park/things-to-do/walk-and-picnic