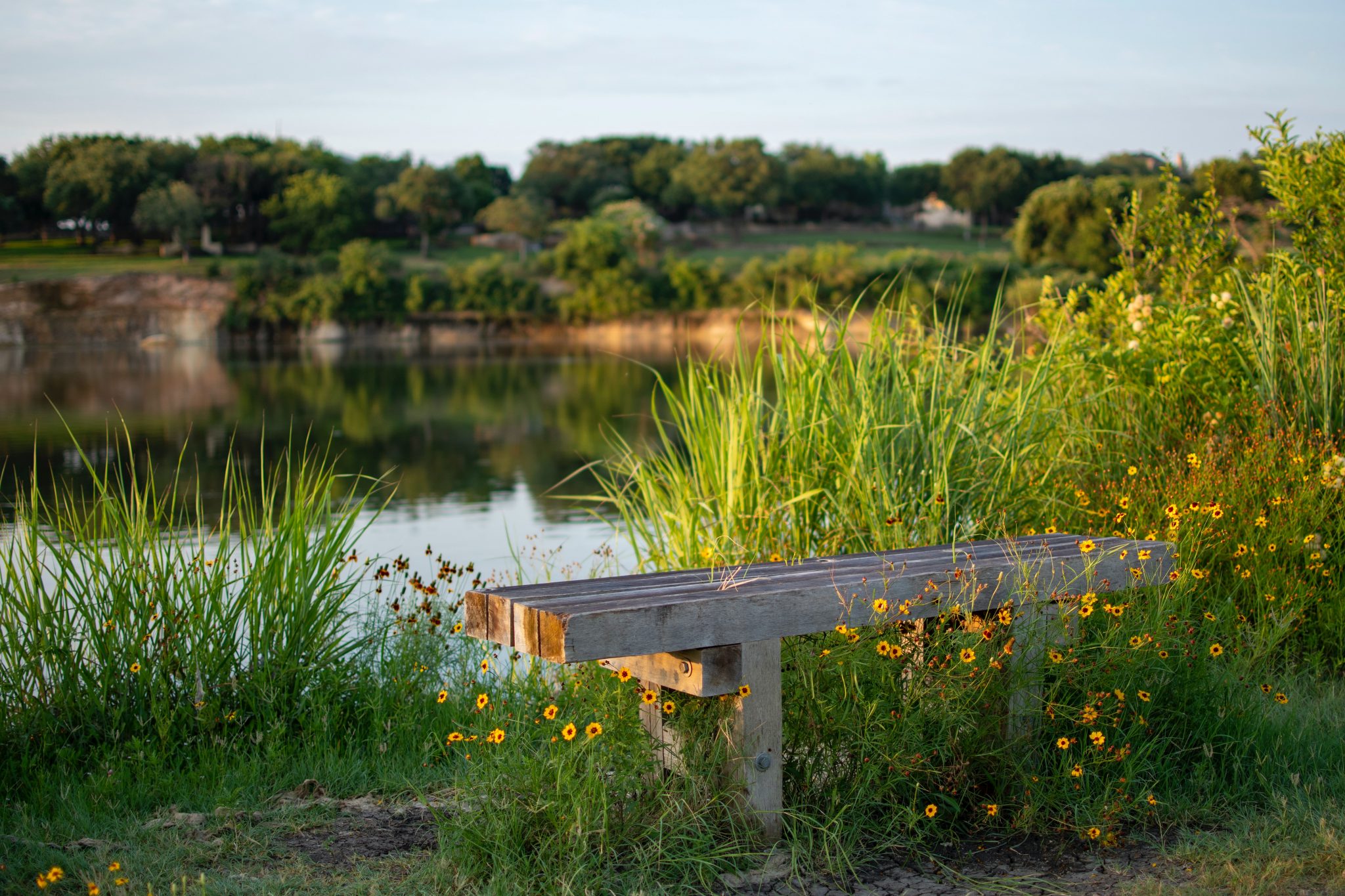 Spring is the perfect time to spend the weekend out and about at one of Plumpton's local parks, especially as the weather gets warmer. Exploring the many great parks and playgrounds in the surrounding area is a wonderful way to keep the kids entertained for the weekend and enjoy some fresh air and sunshine yourself.
Less than a ten-minute drive from Attwell, the Spring Lake Park is popular with locals. The space caters to the entertainment needs of all ages, with a playground, tennis court, basketball court and an open turf area available for public use.
The park also has barbeque facilities available, so you can make a day of this adventure and pack a picnic lunch! After lunch, there is a lake nearby which is the perfect place to take a stroll and stretch your legs.
For more great parks in your area, click here: https://www.melton.vic.gov.au/Out-n-About/Parks-grounds-and-trails/Parks-Recreation