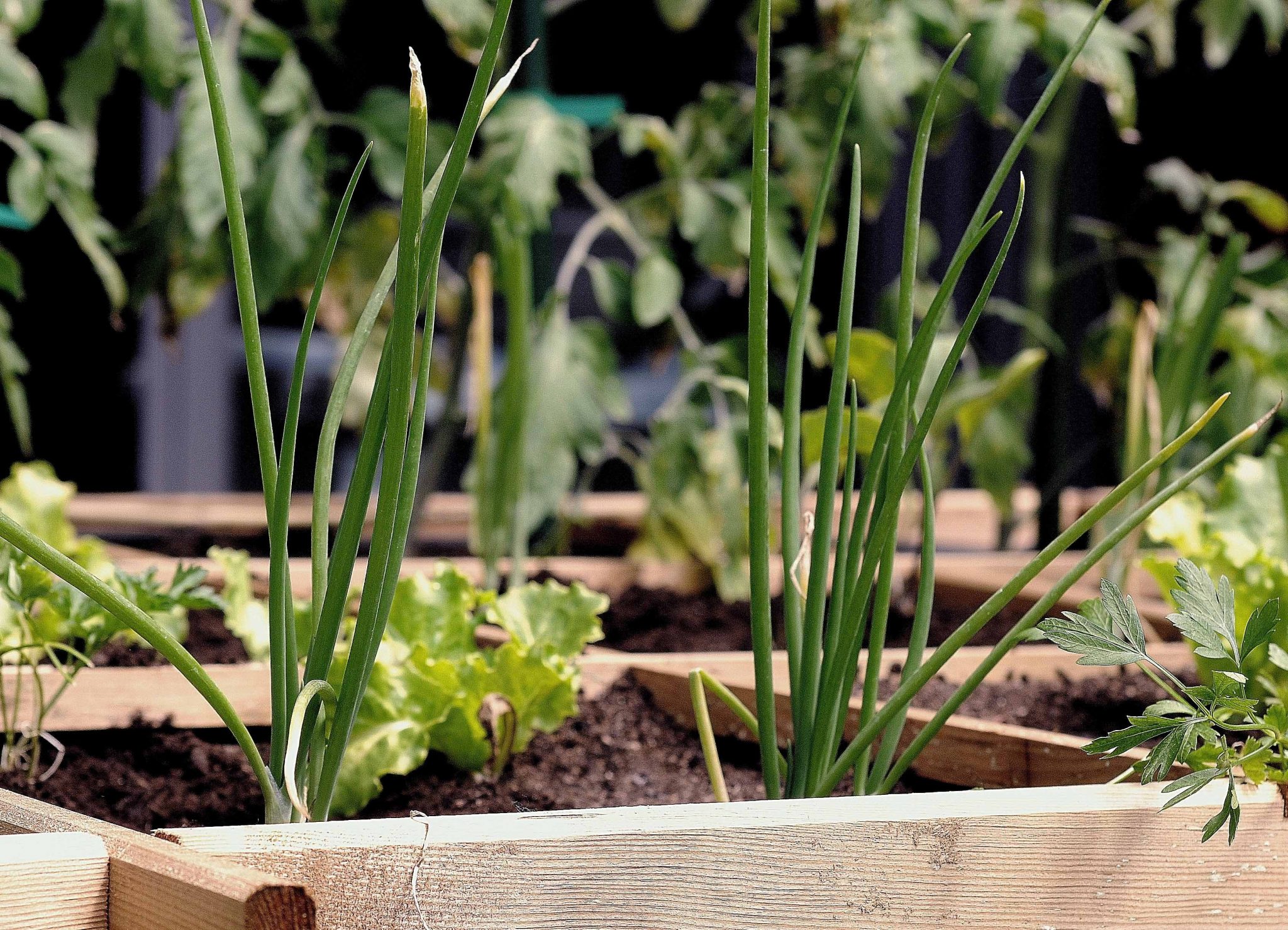 With spring now upon us, it's the perfect time to get in touch with your inner green-thumb and get into the garden. All you need is some gardening gloves, a trowel and of course, plants!
Spring is the time where everything starts to grow and flower, as the longer days and warmer sun accelerate growth and feed important nutrients to your plants. It's the perfect time to give your garden a refresh and prepare it to burst into life.
With a wide range of gardening options available online, one choice is to purchase seedlings or established plants from a nursery, such as from the nearby Rockbank Nursery. The team there can deliver to your door, allowing you to transform your garden in an afternoon. Trees, bushes, and beautiful flowering roses will add an instant boost of colour to your garden and help boost your mood too!
If you really want to start from scratch, we recommend buying some seeds from Bunnings and watching over the coming months as something grows from nothing. Vegetables, such as corn, carrots, and spring onions, are easy to maintain and grow rapidly, making them an exciting journey to observe for the whole family. The best part about growing your own produce is you'll be able to enjoy it for dinner at the end!
For more handy spring gardening tips: https://www.homestolove.com.au/spring-garden-care-tips-1601