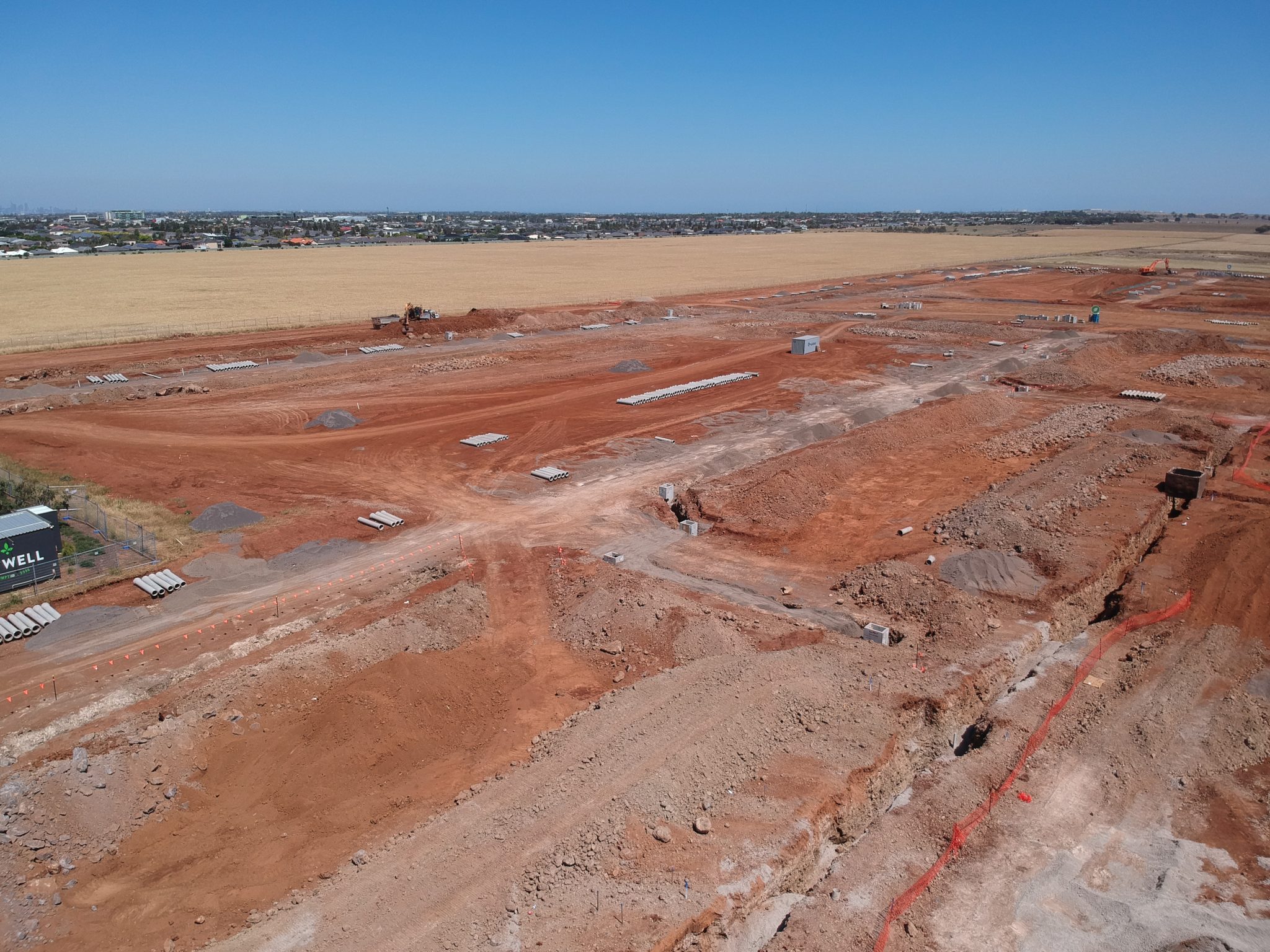 As 2018 is coming to a close, construction at Attwell is showing no signs of slowing down. Since construction commenced in August, it has been all hands-on deck to ensure our industry-leading community continues to grow and develop.
We are pleased to share that sewer and drainage works in Stages 1, 2 and 3 are currently underway with road boxing to commence imminently. With 170 lots under construction, many new home owners have an exciting year ahead.
For those interested in joining our exceptional community at Attwell, final lots in Stage 3 are still available with boutique townhomes currently selling in Stage 5A. These won't last long with limited townhomes with immediate access to generous sporting fields.
ID Land and the team at Attwell wish the community a very Merry Christmas and a happy and safe new year. We would like to inform purchasers our sales office will be closed from Wednesday, 19 December to Wednesday, 2 January. Our friendly sales team will be ready to help with all enquires in the new year.
For future sales and construction updates stay tuned via our website.