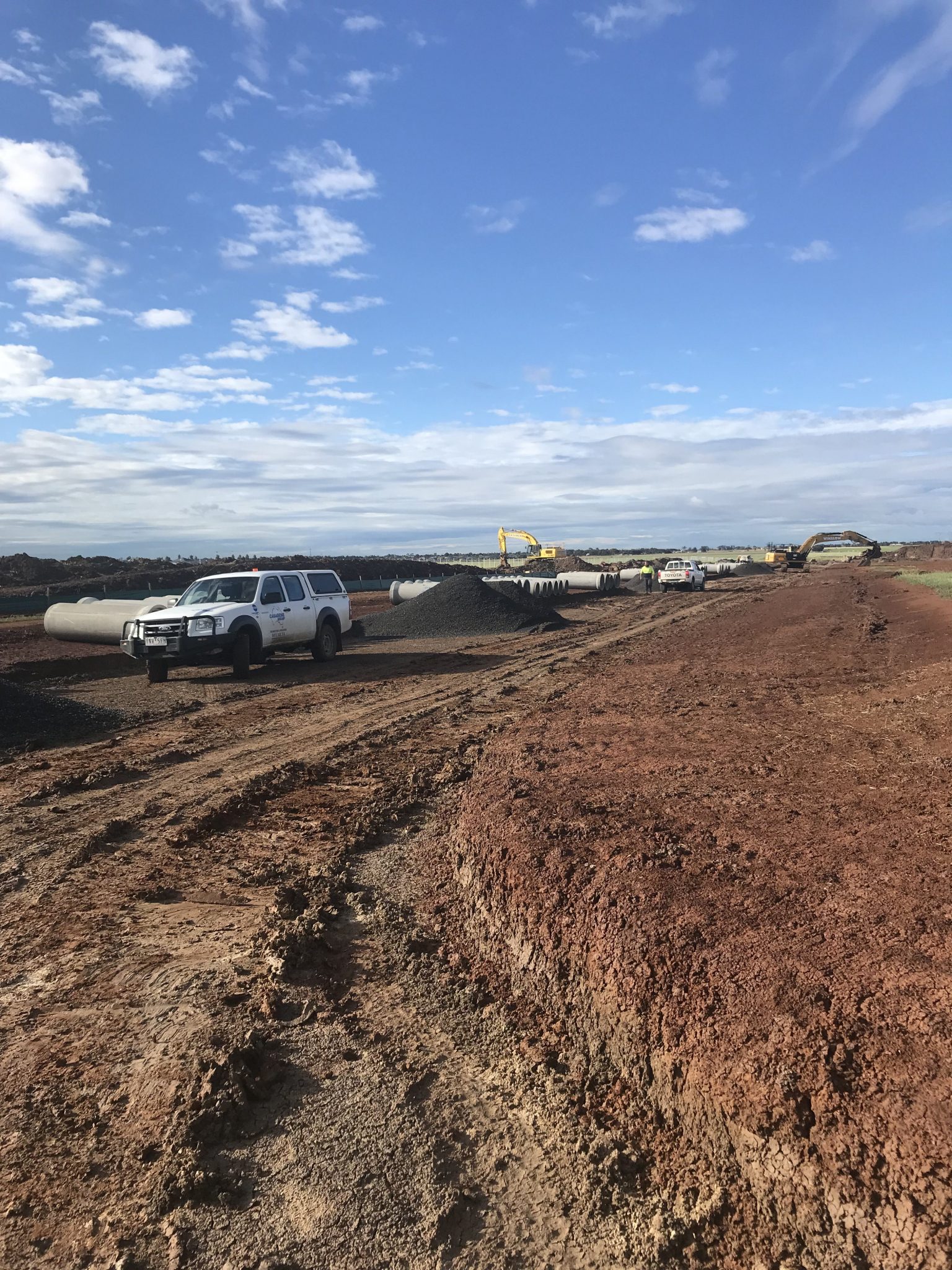 We are excited to share the latest news from Attwell as our community continues to take shape with 170 lots currently under construction. Over the past month, Attwell's visionary masterplan has continued to attract keen purchasers with 159 sales to date.
Around the community major earth works have been completed across Stages 1, 2 & 3 with sewer and drainage works now underway.
To keep up with sustained demand, we have fast tracked the launch of Stage 4A. Perfect for families, Stage 4A is in walking distance from the future primary school and offers immediate connectivity to sporting fields.
Attwell has been designed by award-winning landscape architects to provide residents an urban oasis and boasts connectivity to Caroline Springs – only a 5-minute drive from Attwell offering unprecedented access to established amenities.
For more sales and construction updates stay tuned via our website.