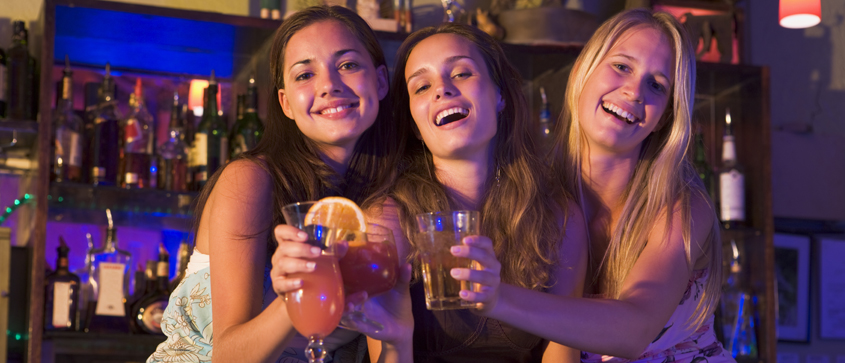 Looking for a rocking way to spend a Friday evening after a long week? Hop off the couch because it's time to put on your dancing shoes and welcome the weekend with gusto.
Melton Country Club is the place to be for the best local live music and entertainment. The community venue welcomes Melton locals to join them for free live performances every Friday night throughout September.
Gather your friends and family, or meet some new faces, and enjoy a night of R&B, acoustic rock or 80's cover bands. For all the dancing queens out there, don't miss the Abbaration ABBA Show – featuring a night of pop classics. With a new act performing every week in September, there is sure to be a performance that will get you moving and shaking.
To join in on the fun, become a member of the club and enjoy all of the entertainment on offer. Visit the link below to find out more: