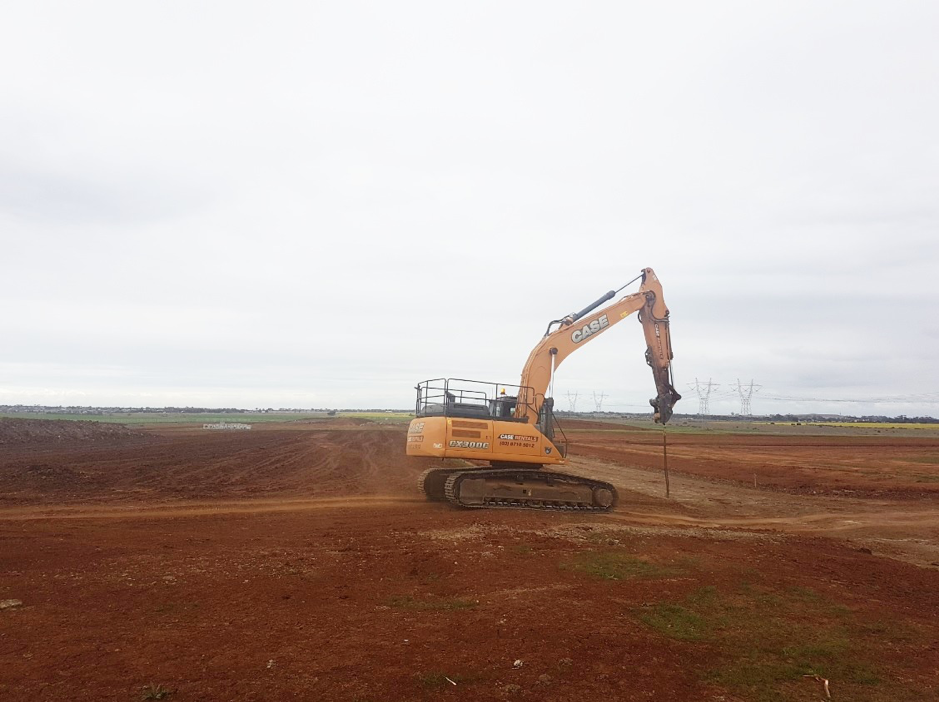 Since announcing that construction at Attwell had begun last month, interest from locals has increased as the community begins to take shape.
It has been all hands on deck since August with major earth works well underway for Stages 1, 2 and 3. This is all happening while the community continues to grow, recently reaching 146 sales!
Attwell has been thoughtfully designed by award-winning landscape architects to highlight Plumpton's beautiful surrounds, with waterways and parklands a central part of the community. Attwell aims to create an oasis within Plumpton, where residents can delight in nature's small wonders very close to home.
Lots in Stage 3 are still available to anyone looking to join this exciting community. For more information please visit our sales suite, open 11am – 5pm, seven days a week.
For more sales and construction updates stay tuned via our website.