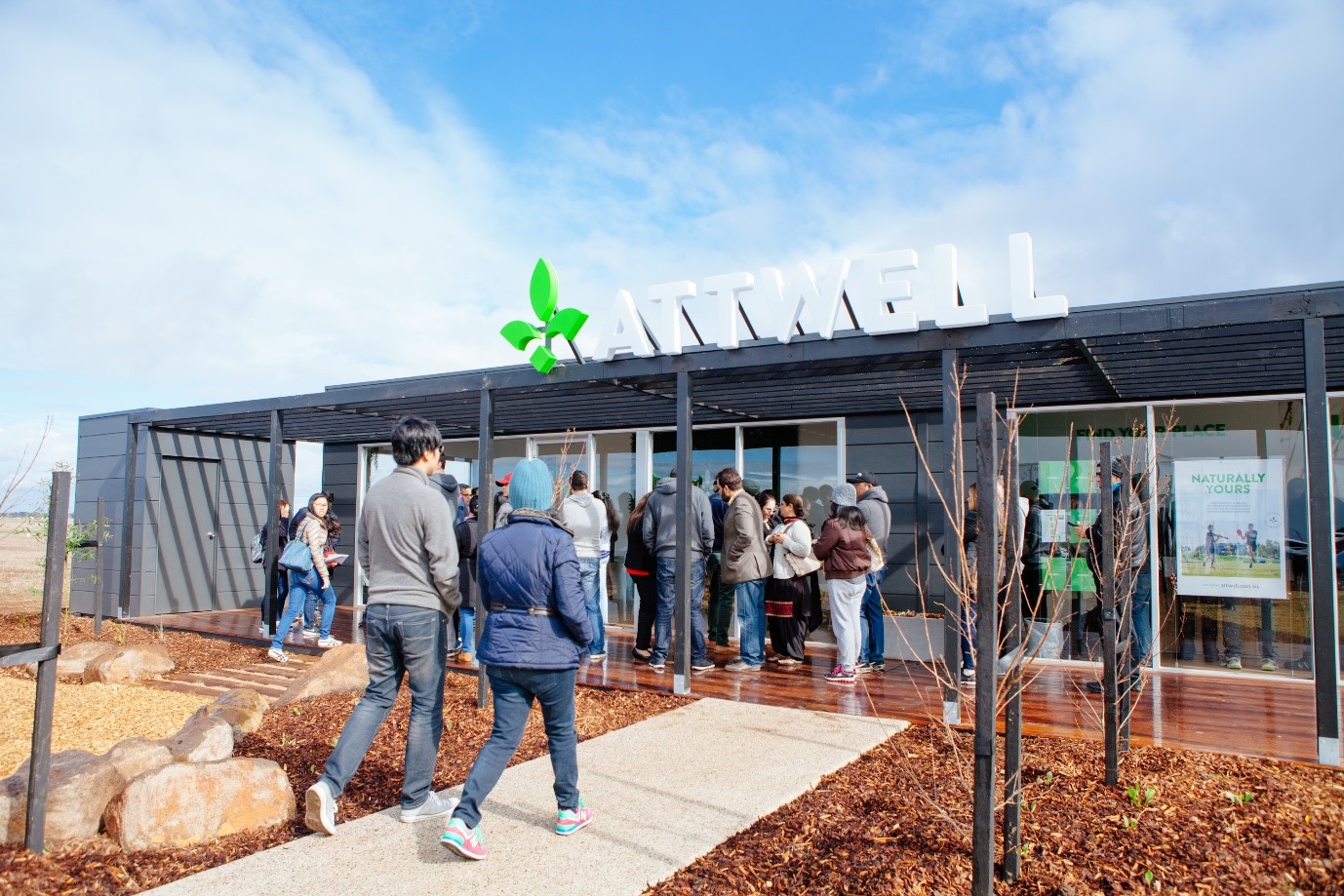 In what marks an exciting milestone for Plumpton and the Attwell community, the State Government has this week approved the progressive blueprint for the Plumpton Precinct Structure Plan!
In future years, Plumpton and its surrounds are set to become home to 20,000 dwellings and create 14,000 jobs, making Attwell the perfect opportunity for young families and first-home buyers to kickstart new beginnings.
The Precinct Structure Plan has revealed the overall amenity and infrastructure plan for the entire region, which will include seven government schools, three non-government schools, 100-hectares of land including 40 local parks and a bustling town centre, all on the doorstep to Attwell's future residents.
Attwell will provide future residents with access to incredible amenity within the estate as well, with the masterplan including expansive parklands and waterways, education facilities and sporting fields, meaning less time spent commuting, allowing for ample family time and leisurely activities.
To date, Attwell has officially sold 85 lots, with the release of stage 3A just around the corner. Now is the time to explore the possibilities of calling Attwell home.
Find out more information on Plumpton here: https://vpa.vic.gov.au/plumpton-kororoit-approved/ and stay up-to-date with our construction and sales by regularly visiting: http://www.attwell.com.au/news/