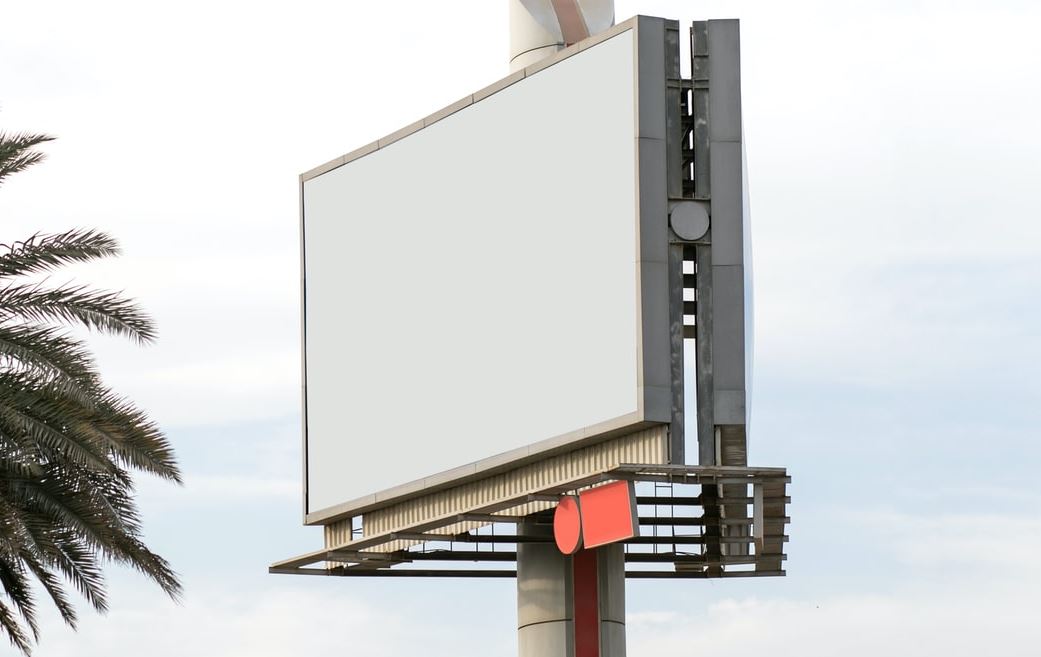 If you're looking for a new winter activity, or you're keen to experience some old-world nostalgia, why not jump in the car and head across to the Village Cinemas Coburg Drive-in?
Located just under 40 minutes from Attwell, the much-loved Coburg drive-in has been delighting and exciting guests for years, with its 1950s-inspired diner, large screens and open spaces setting the scene for a perfect evening.
You can bring your own snacks, your own blankets, and your own treats, or purchase them from the on-site snack bar – the choice is yours!
A full carload will only set you back $45, making the drive-in even more accessible for a family outing.
This winter, be sure to keep the drive-ins in mind for your weekend activities!
To book, visit: https://villagecinemas.com.au/cinemas/coburg-drive-in